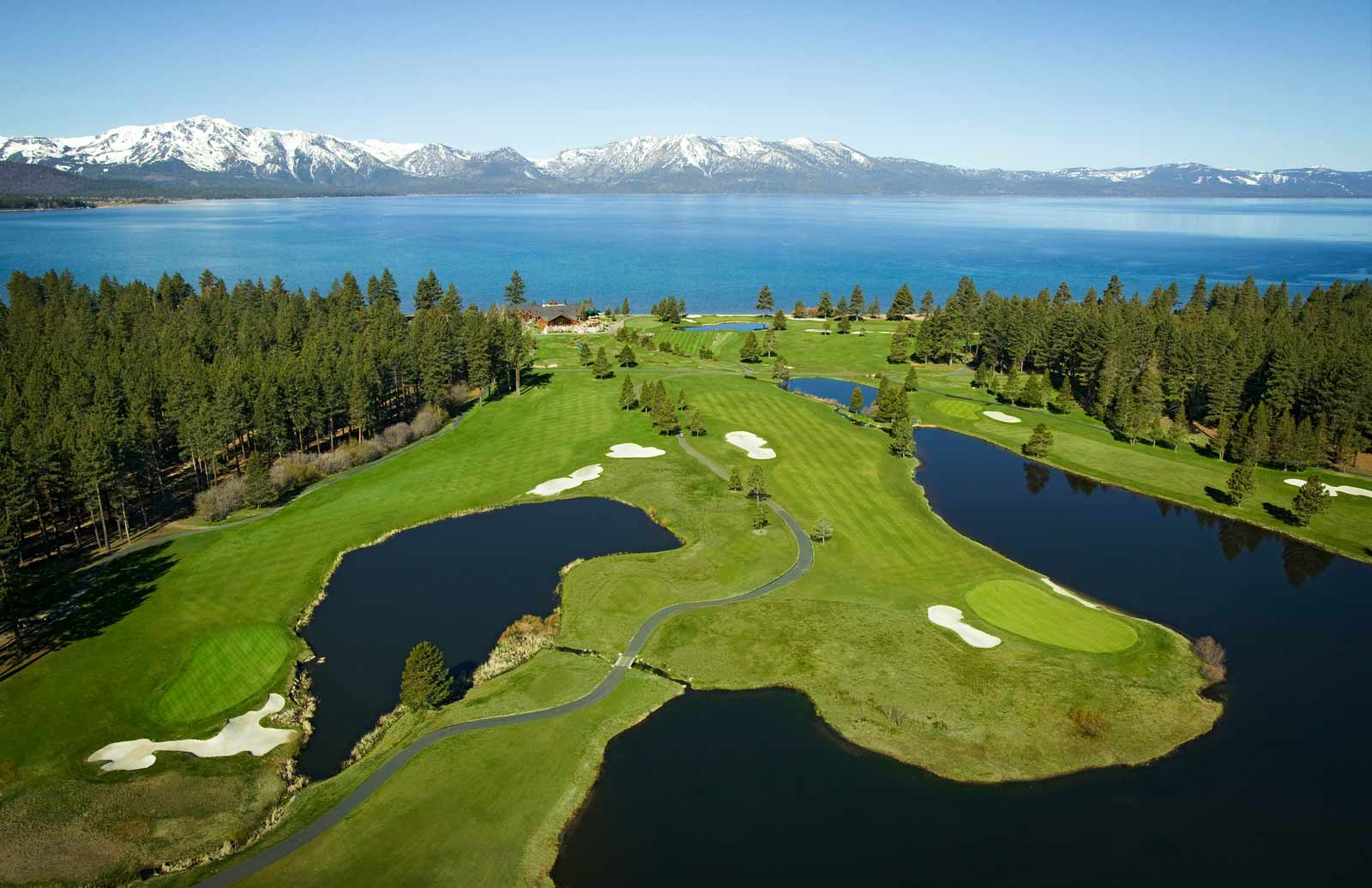 The Flyers will officially play outdoors at Lake Tahoe
The Flyers and Bruins are officially playing outdoors at Lake Tahoe in February.
The NHL confirmed in a press release yesterday the NHL Outdoors at Lake Tahoe event. Bridgestone NHL Outdoors Saturday will feature the Colorado Avalanche and Vegas Golden Knights on February 20th. Honda NHL Outdoors Sunday will showcase the Flyers and Boston Bruins on February 21st.
Both games will be scheduled at 3:00 PM and be played without spectators.
The rink for NHL Outdoors at Lake Tahoe™ will be located on the lakefront 18th fairway of the golf course at the Edgewood Tahoe Resort, the annual site of the American Century Championship since 1990, and host of the 1985 U.S. Senior Open and 1980 U.S. Amateur Public Links. Set along the scenic Lake Tahoe shoreline, Edgewood Tahoe Resort is a 235-acre, LEED-certified luxe mountain haven overlooking the iconic Sierra Nevada.
All the teams will wear their Adidas Reverse Retro jerseys.
Chuck Fletcher: "On behalf of the Philadelphia Flyers, we are thrilled to be able to participate in one of the two outdoor weekend games in Lake Tahoe. In a real 'Mystery Alaska' setting, our game versus the Boston Bruins will take place on the shore of Lake Tahoe with the picturesque Sierra Nevada mountains towering above the rink. This will surely be an unforgettable spectacle and we're very excited to be a part of it."