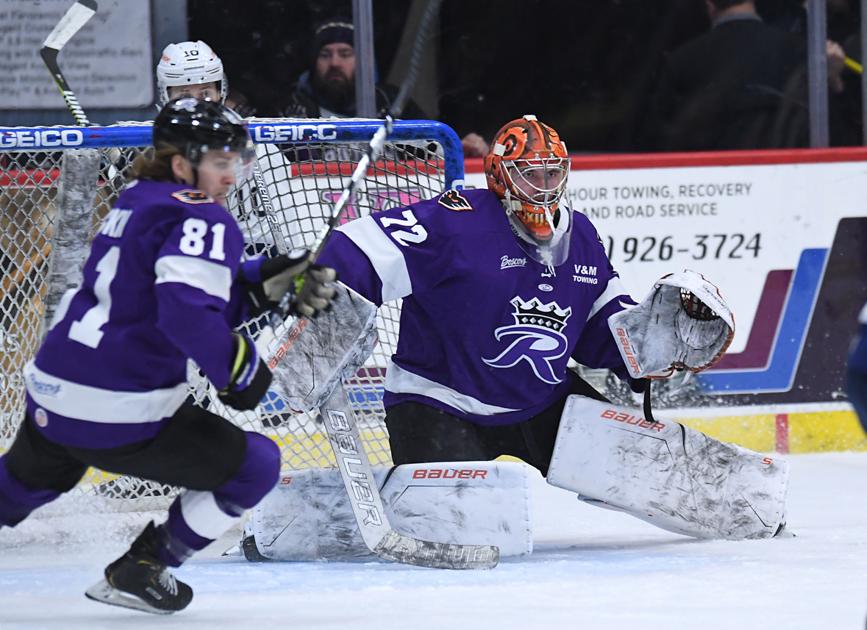 Kirill Ustimenko has surgery on torn labrum
Flyers goaltending prospect Kirill Ustimenko will be out long-term.
Flyers GM Chuck Fletcher said that the 2017 3rd round pick had surgery to repair a torn labrum in his hip.
Ustimenko will be out 4-5 months.
The 21 year old goalie appeared in 31 games for the Reading Royals and five games for the Phantoms last season.
ECHL: 19-4-5, .919 SV%, 2.40 GAA
AHL: 1-3-1, .889 SV%, 3.84 GAA