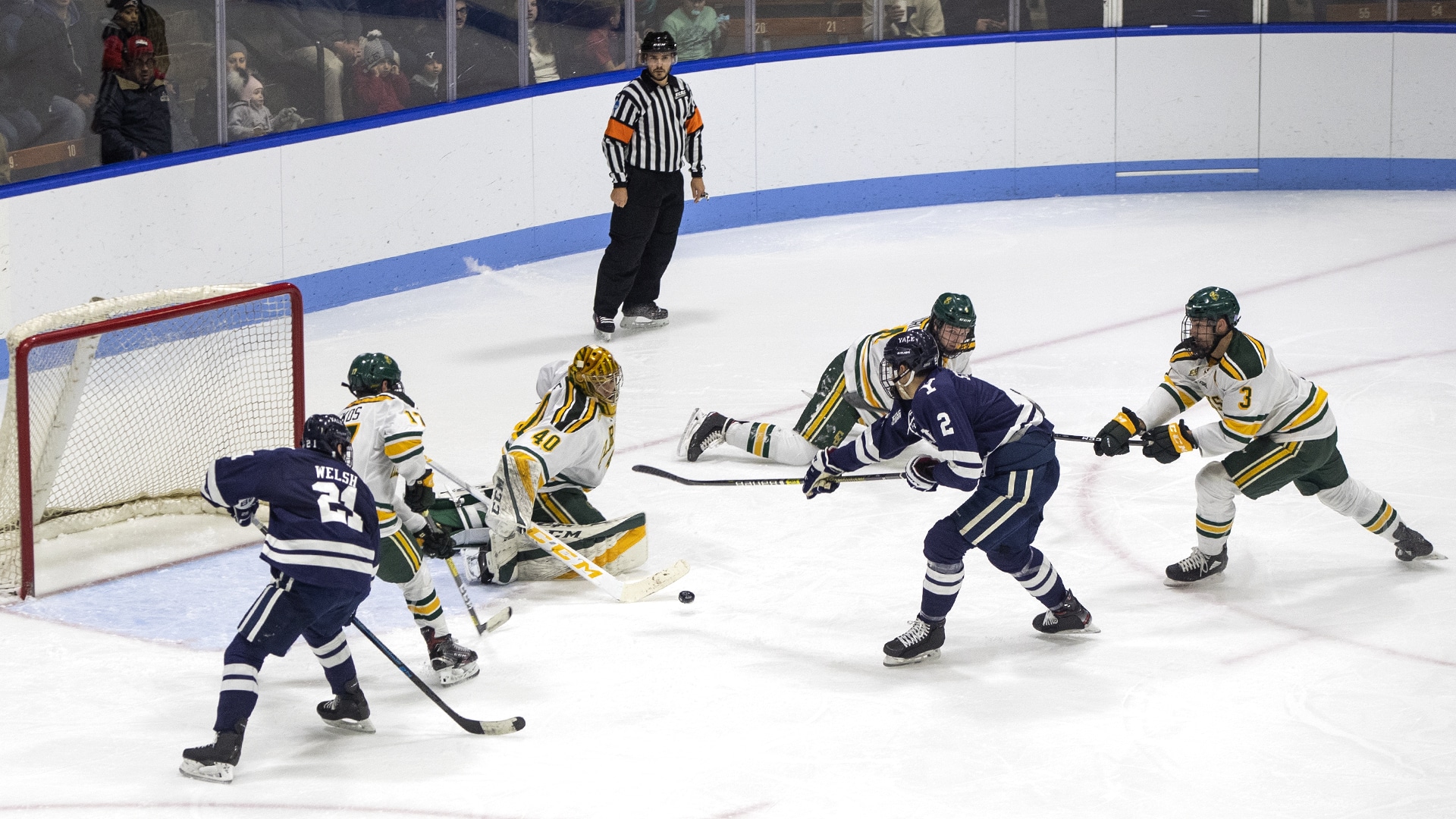 Jack St. Ivany transfers to Boston College
Flyers prospect Jack St. Ivany has transferred from Yale to Boston College.
The defenseman had 16 points (1 goal, 15 assists) in 32 games with Yale last season.
A 4th round pick in 2018, St. Ivany (21) won a silver medal with Team USA at the 2019 World Junior Championship.
The move is definitely an upgrade as Boston College is a perennial powerhouse in NCAA hockey.