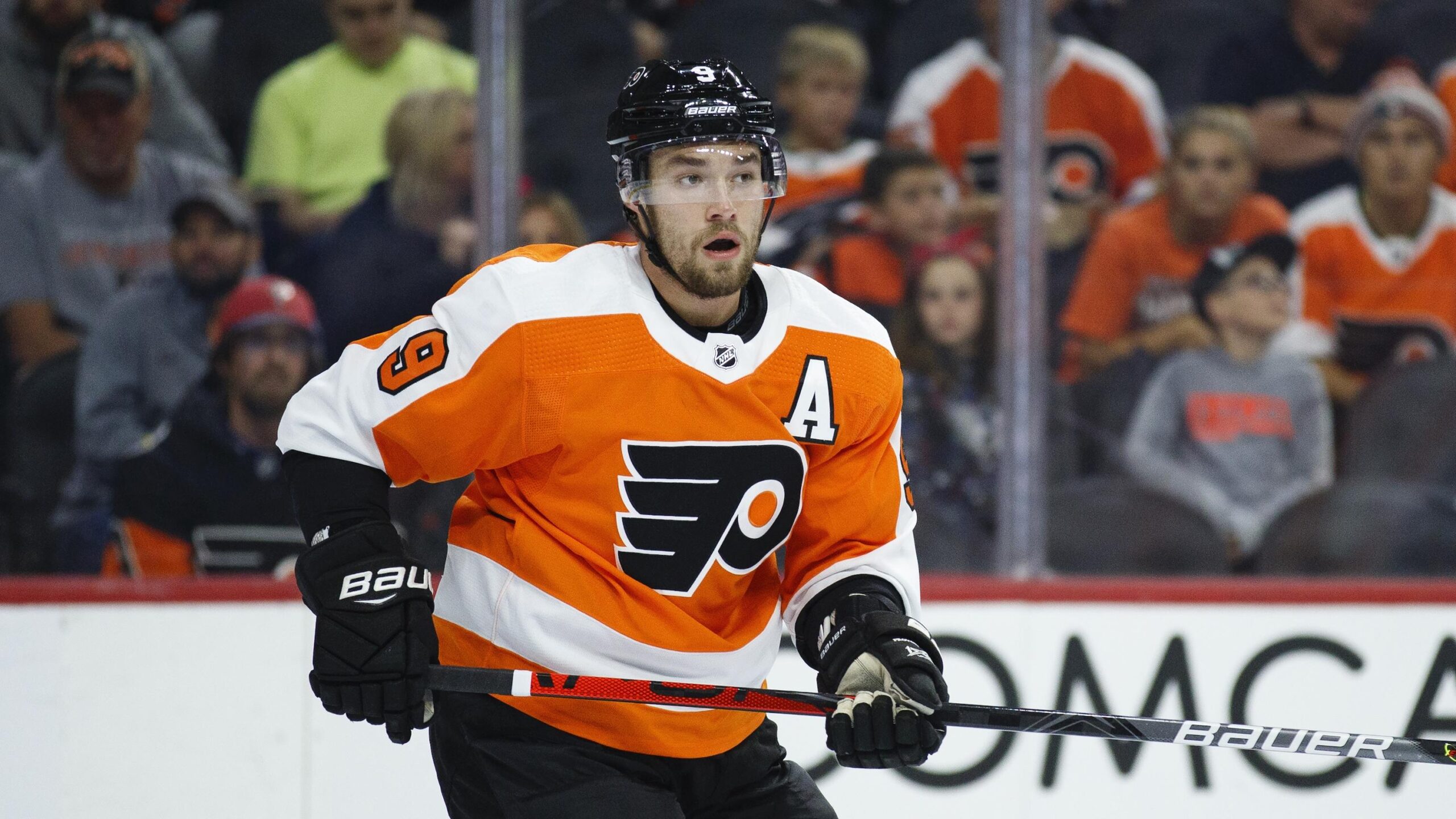 Flyers star Ivan Provorov has taken another step in progressing with Philadelphia. The club announced their leadership hierarchy today a day before opening night.
The young defenseman will now wear the "A" when games are played at the Wells Fargo Center.
The Flyers will have quite a few players as alternate captains during the 2021 NHL season.
Kevin Hayes and Jakub Voracek will rotate wearing the "A" when the team plays on the road. Sean Couturier remains a permanent alternate captain. Of course, Claude Giroux will continue as Flyers captain.
This leadership setup is a little unorthodox, but it's not a bad thing to have a bunch of leaders in the dressing room.