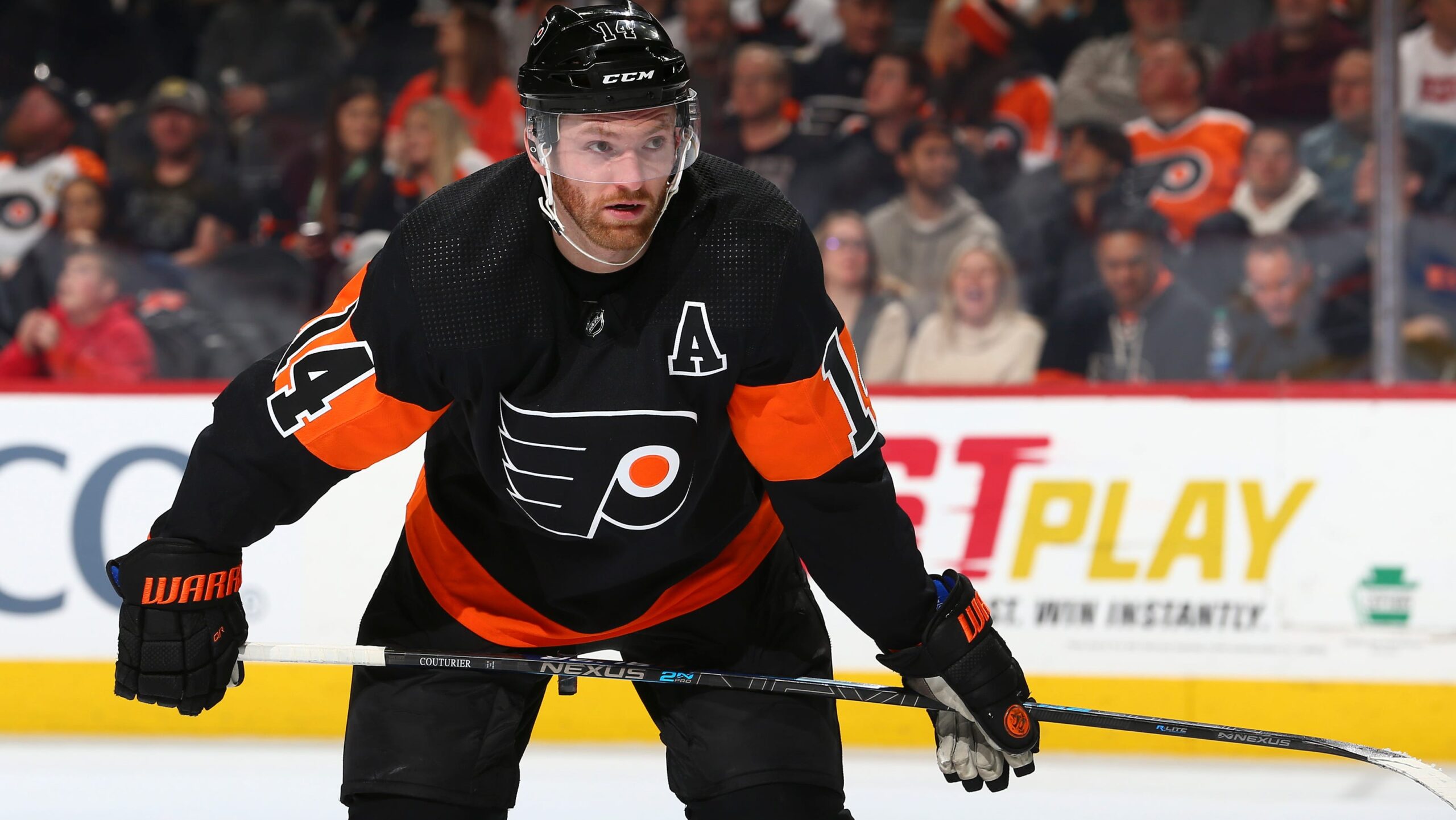 Selke Trophy winner Sean Couturier met with the Flyers beat this afternoon via video conference…here was some notable quotes from the exchange.
The bubble was not AS BAD as expected:
Nolan Patrick is the big x-factor for the Flyers this season:
Erik Gustafsson has the potential to make some noise on the blueline in 2021:
There will be little room for error during this condensed schedule in a heavyweight Atlantic Division:
Phil Myers is a monster with all the tools to keep taking his game to a higher level:
We're six days away from the official start of training camp for the Flyers.
We're 16 days away from opening night against a Penguins franchise who hates small business.