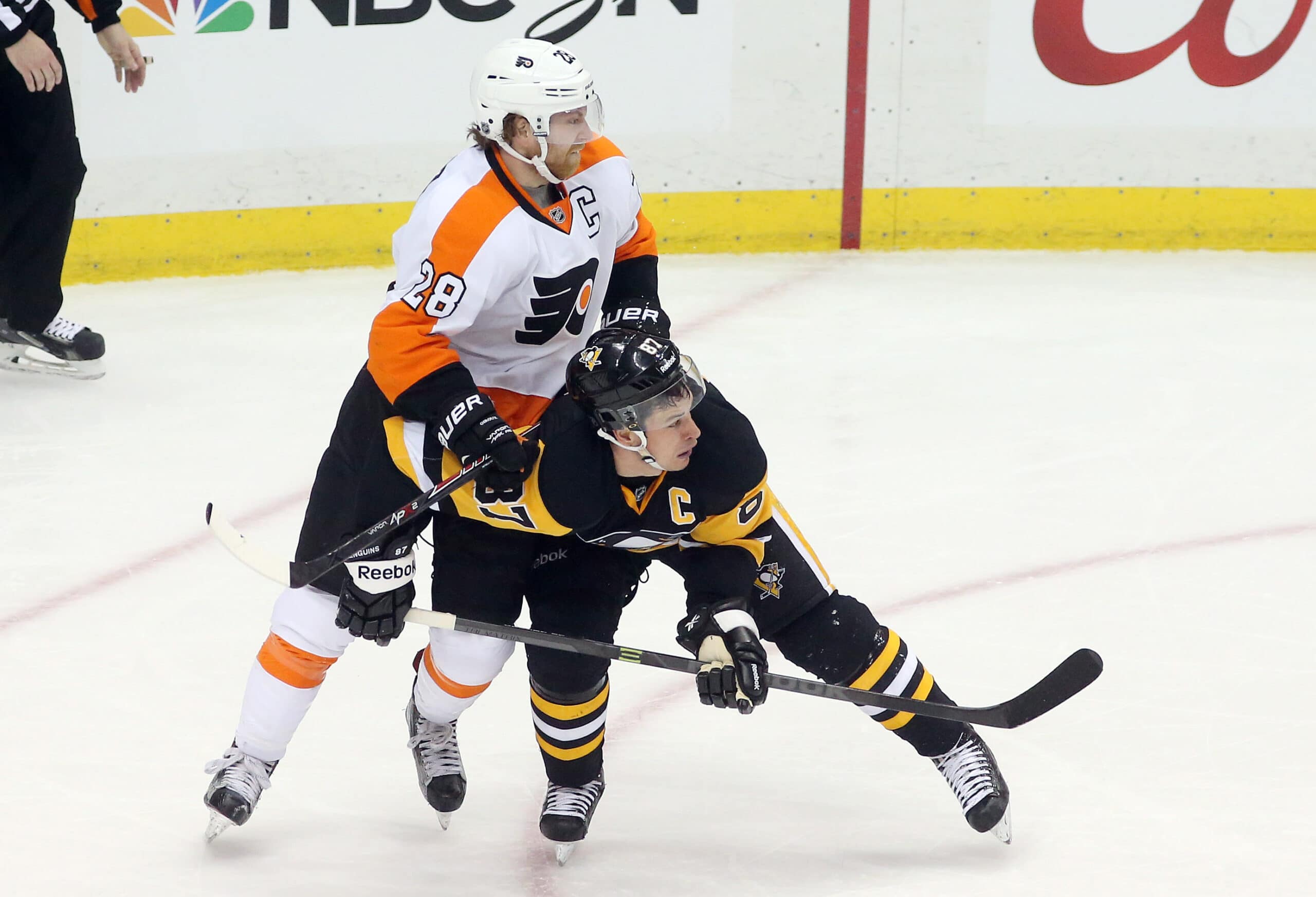 The Pittsburgh Penguins seem to really hate small business and people struggling during a global pandemic.
The New York Post's Larry Brooks reported this morning that the Penguins are the only big four sports franchise in the United States that received a loan through the Paycheck Protection Program authorized under the CARES Act.
Pittsburgh has a Forbes evaluation of $650 million and the loan was for $4.82 million.
From the NY Post: According to the Small Business Administration's website, "The Paycheck Protection Program is a loan designed to provide a direct incentive for small businesses to keep their workers on the payroll."
It was reported on Christmas Eve that Penguins co-owner Ron Burkle bought the late Michael Jackson's Neverland Ranch for $22 million.
Another reason to hate the Pittsburgh Penguins as we're currently 17 days away from opening night.