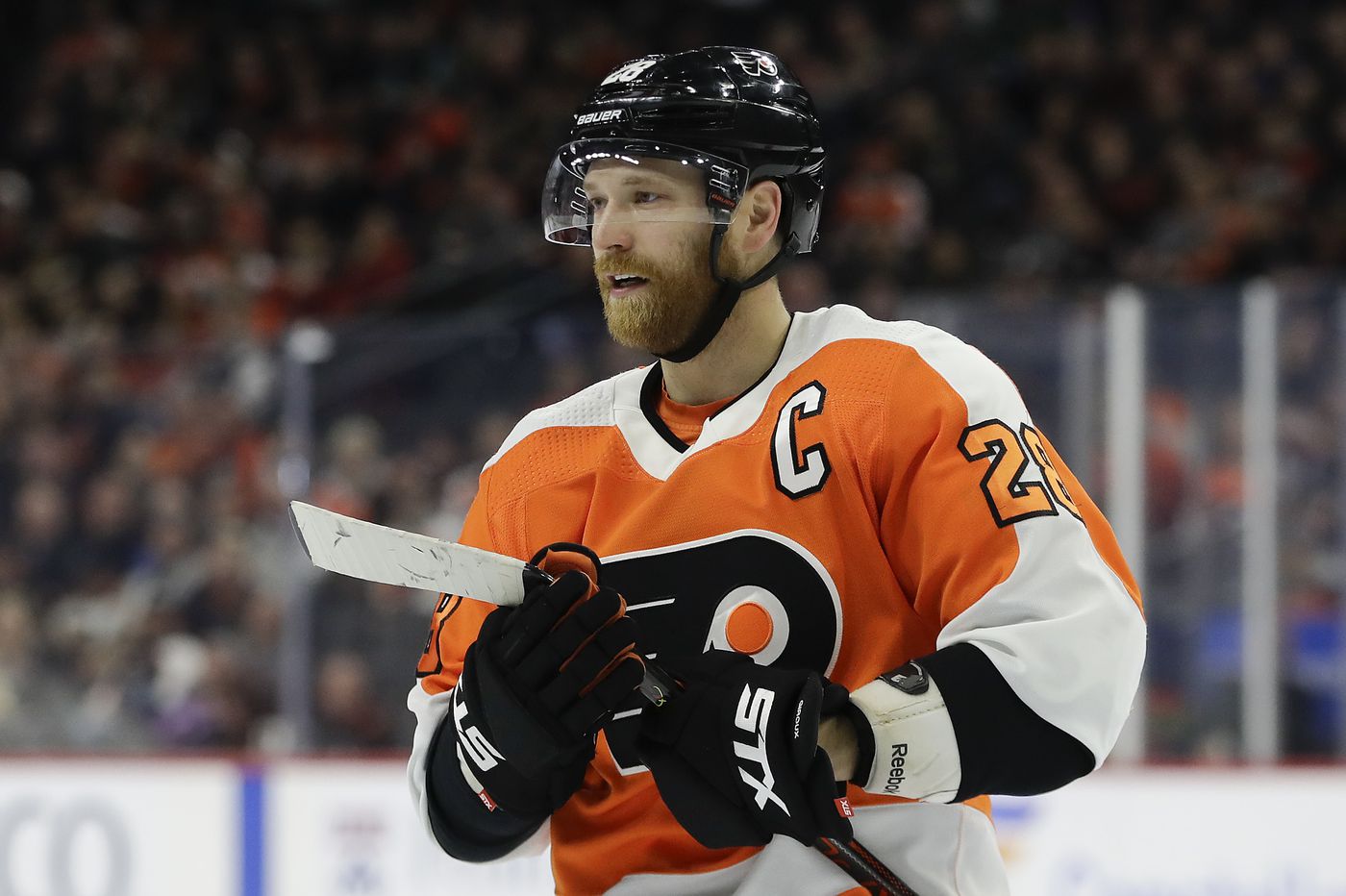 Flyers captain Claude Giroux met with the media this afternoon and didn't appreciate being asked about his age.
Philadelphia Inquirer writer Sam Carchidi was met with a stone cold look as he asked the question "How many real good years do you think you have left?"
Claude Giroux: "Sam, I don't know what's your idea with all these questions about my age, not worried about my age right now, you can keep asking me those questions, but I feel great right now and I'm excited for the season."
The Snow the Goalie Podcast had the video:
The 32 year old forward had 53 points (21 G, 32 A) in 69 games last season. Giroux will turn 33 on January 12th.