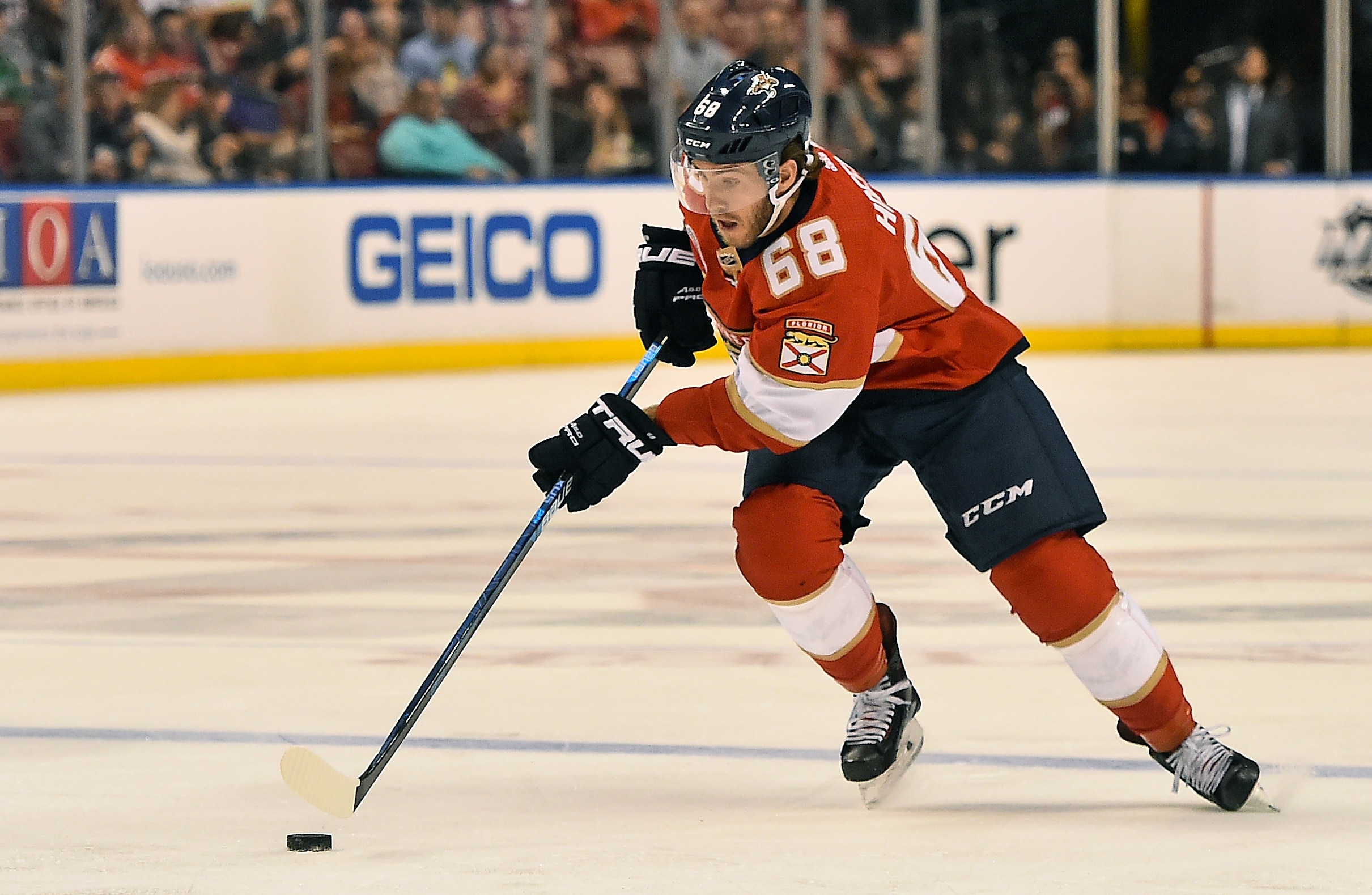 The top unrestricted free agent left on the market is going into training camp on a tryout contract.
Former Panthers forward Mike Hoffman (31) has scored 65 goals in the past two seasons, but has struggled finding an NHL team to suit up for in 2021. The salary cap has prevented Hoffman from being paid handsomely on the open market.
With a week left until training camp, Mike Hoffman has found a home. Hoffman is signing with the St. Louis Blues on a professional tryout contract.
The St. Louis Blues are over the $81.5M salary cap right now, but are getting Hoffman into camp on a loophole with this non guaranteed deal.
Alexander Steen won't play professional hockey again due to "multiple levels of degenerative herniated discs of his lumbar spine," but will find himself on long term injury reserve this season. Vladimir Tarasenko will also find himself on LTIR with a shoulder injury to start the season. These injuries will free up $13.25 million in cap space when the season begins.
Mike Hoffman is expected to sign a multi-million dollar deal when the space is freed up. Yet another cap loophole that the NHL will have to look into now.