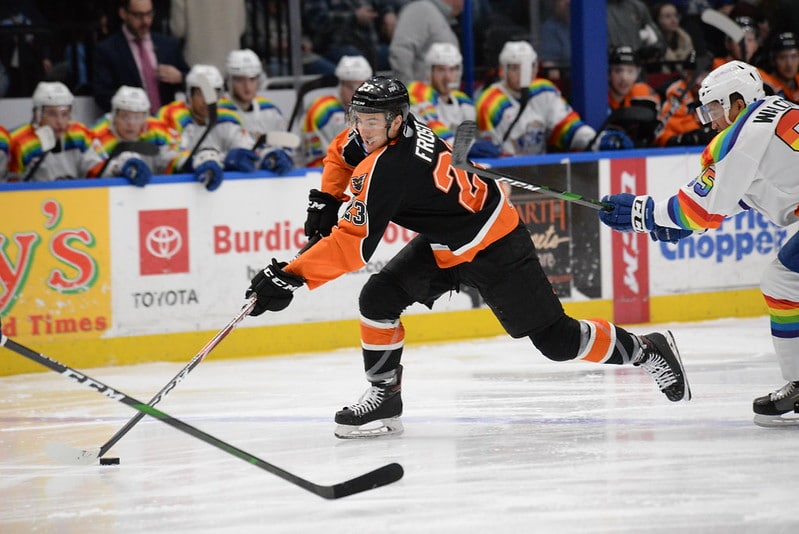 AHL announces 2021 season
The AHL announced today that their Board of Governors have agreed on a structural framework for the 2021 season.
The season is slated to start on February 5th, but there's still a lot of hurdles the league needs to jump.
Some teams might not be able to participate, especially those not directly owned by an NHL team. No team has ruled out yet, but there's reportedly an opt-out date of January 4th.
It's about to get weird in the American Hockey League. Although, I wouldn't expect fans attending games in the Lehigh Valley anytime soon.