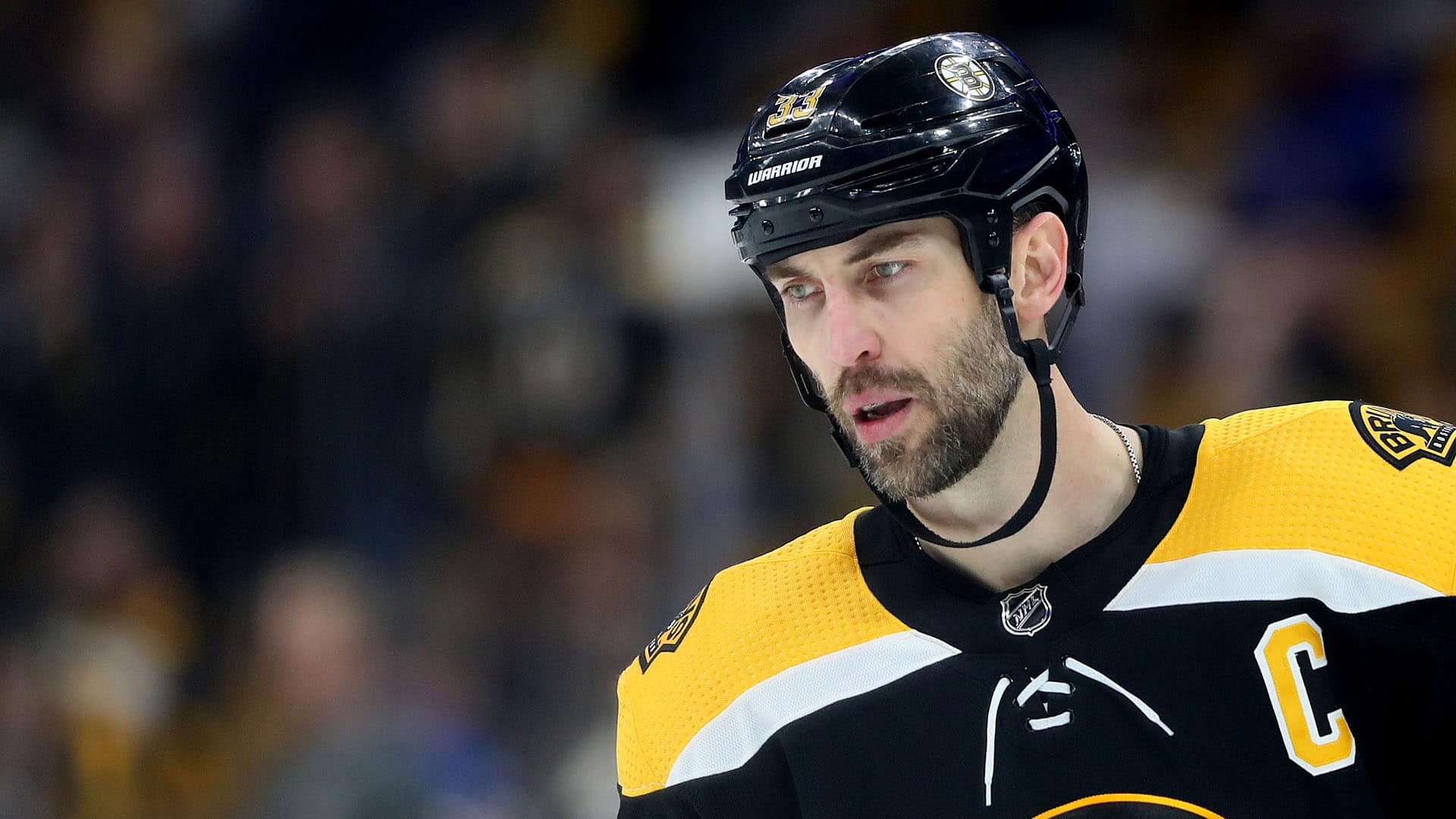 Zdeno Chara signs with the Capitals
The east division gets even weirder as Zdeno Chara is moving to Washington, DC.
Shockwaves were sent through the NHL this afternoon as Ken Campbell of The Hockey News reported the signing.
Quietly, Zdeno Chara had remained an unrestricted free agent this whole time. Chara said the Bruins informed him that they planned to move forward with their young, talented players.
The 43 year old defenseman had captained the Bruins since 2006, winning the Norris Trophy in 2009 and the Stanley Cup in 2011. Zdeno Chara had 481 points (148 G, 333 A) in 1,023 games with the Bruins.
Despite being 43, Chara might have more to give for this Washington Capitals team.
The contract will be one year and a $795,000 cap hit.