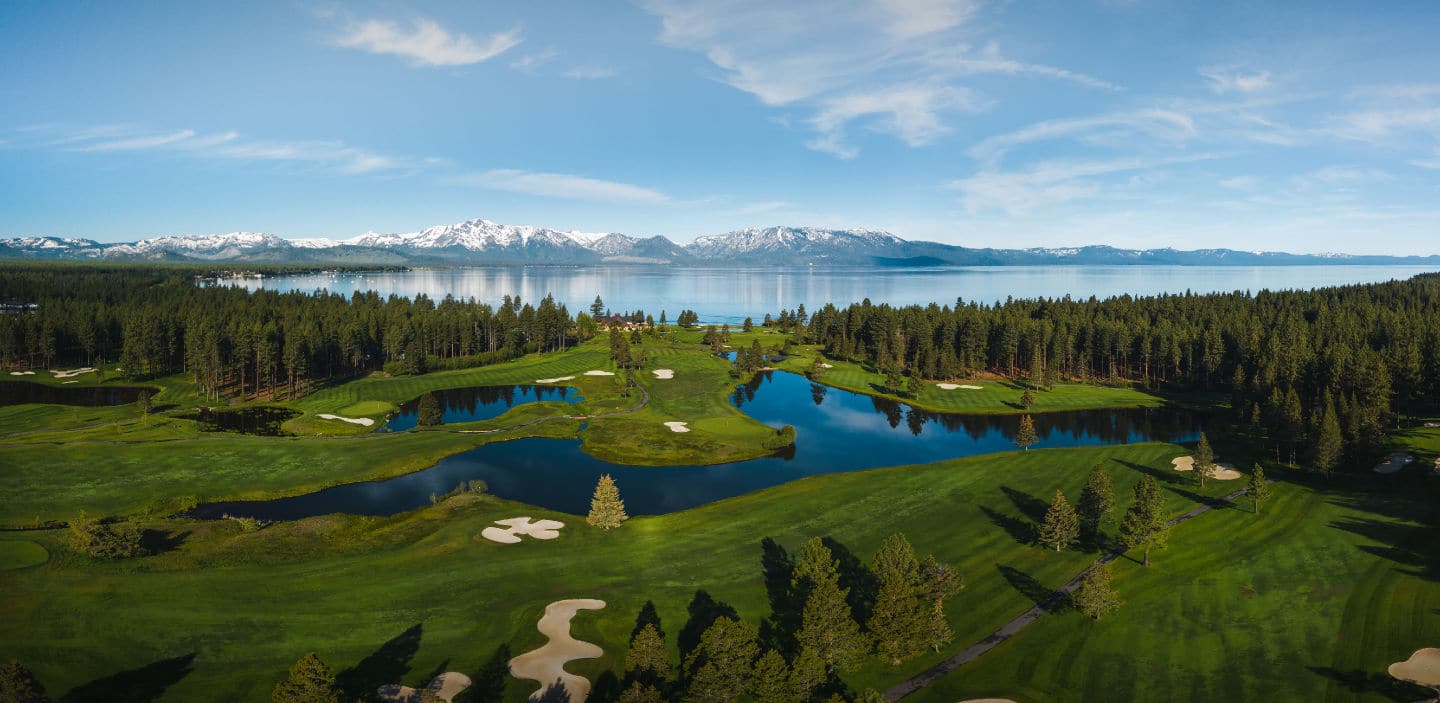 The Flyers will reportedly play outdoors at Lake Tahoe
Sportsnet's Elliotte Friedman has reported the Flyers will play an outdoor game at Lake Tahoe this season.
The NHL will have a two game, two day Outdoor Weekend showcase at the Edgewood Tahoe Resort in Nevada. The locale is home to the American Century Championship, a longtime celebrity golf tournament.
The Colorado Avalanche will face off against the Vegas Golden Knights on February 20th, followed by the Philadelphia Flyers and Boston Bruins the next day.
There will be no spectators in attendance besides team traveling parties and whoever is essential.
It is, at this point, a one-year project, but if it works, the NHL may consider making off-beat, "natural wilderness," picturesque locations a regular occurrence. Whatever the case, this has a chance to be a special look in a challenging season.
The bombshell report dropped this morning on New Year's Day. The Flyers will be going out west this season after all.