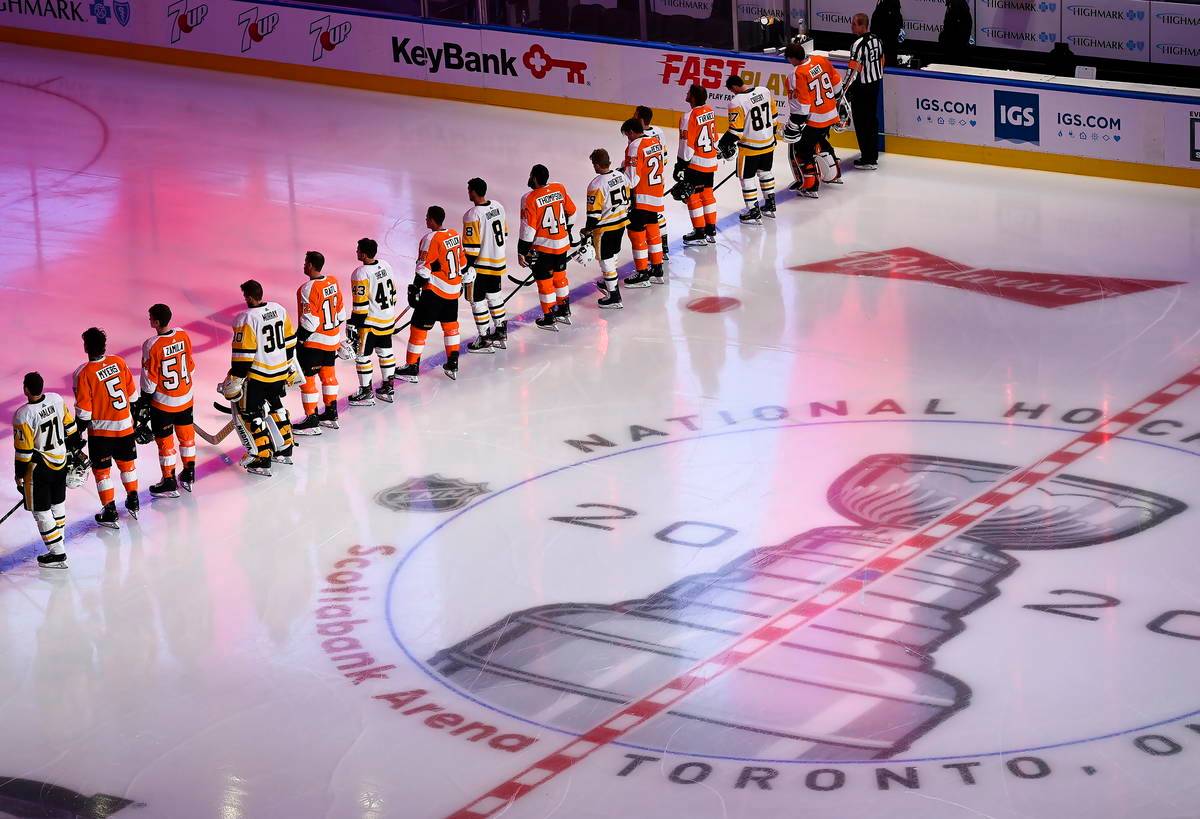 Penguins practice cancelled due to COVID concerns
Another day, another COVID-19 concern in the National Hockey League.
The Pittsburgh Penguins cancelled their practice today because of potential exposure:
The NHL announced yesterday that the Dallas Stars season will be delayed until January 19th because six players and two staff members tested positive.
The Columbus Blue Jackets had to hold 17 players out of training camp on Friday due to protocols and caution.
This news might be worrisome for the Flyers who play the Penguins to open the NHL season in four days. This is just the new normal in professional sports these days.