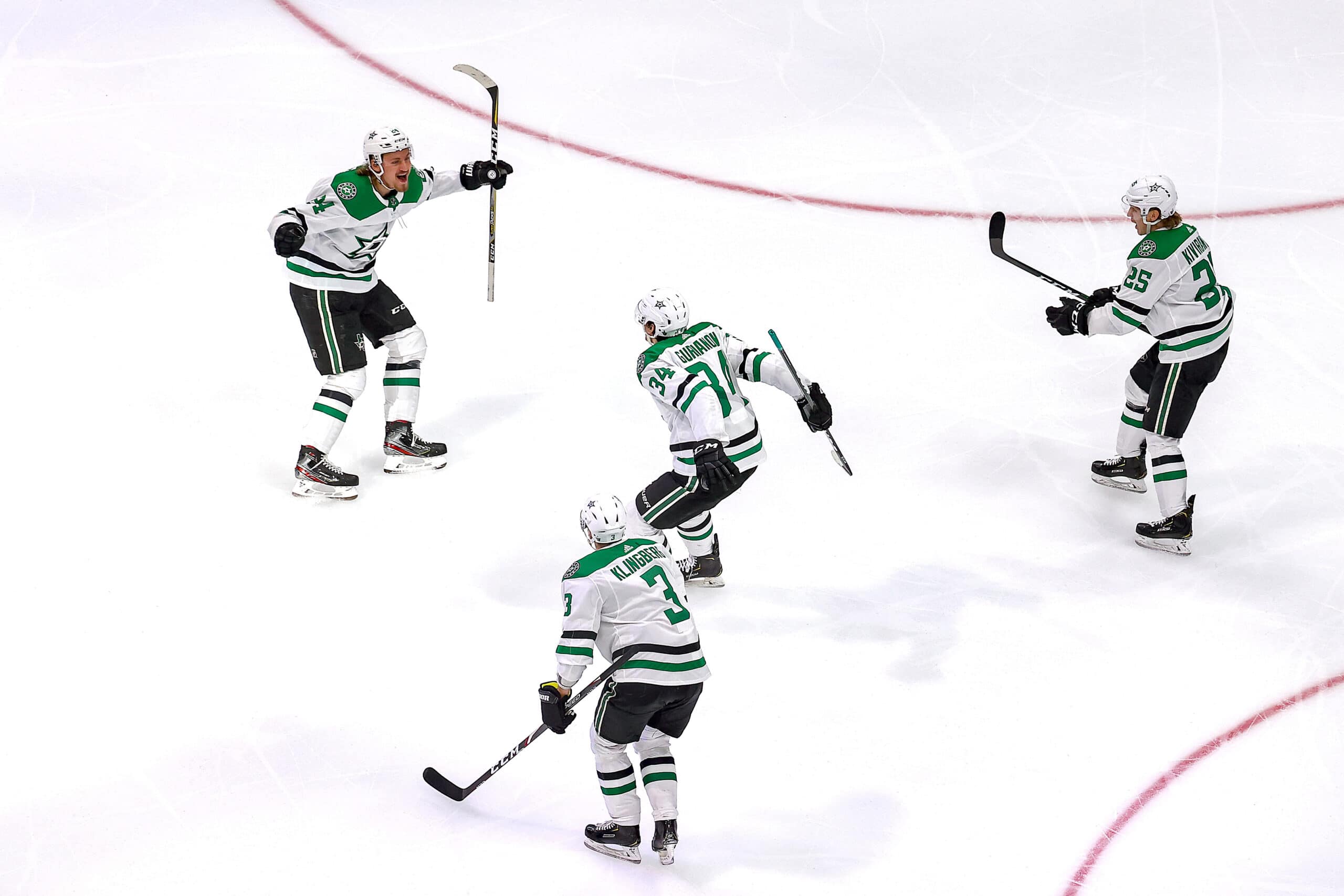 Dallas Stars season delayed after COVID outbreak
The Dallas Stars 2021 season opener will be delayed after multiple players and staff tested positive for COVID-19.
The NHL announced today that six Stars players and two staff members tested positive:
The Stars will be missing three games before January 19th. It's unclear how the league will go about fixing their schedule.
In a professional sports league practicing and playing games during a global pandemic, this was bound to happen sooner or later. Fans will need to get used to this.
The Flyers (MassMutual East Division) won't play the Stars (Discover Central Division) this season.