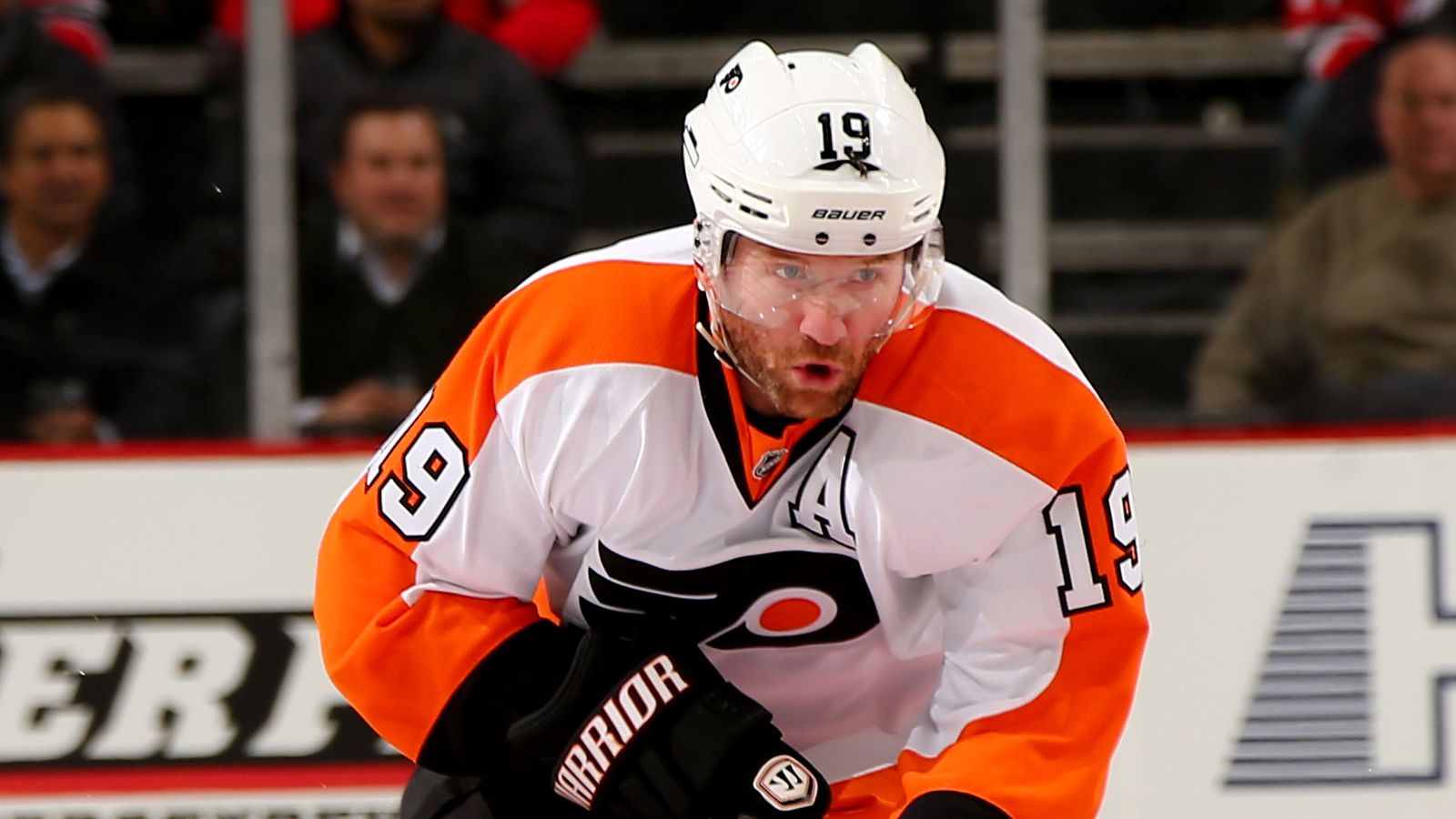 NBC Sports Philadelphia has added fan favorite Scott Hartnell as their analyst for the 2021 Flyers season.
Philadelphia sports blog Crossing Broad reported the news today. NBC Sports Philadelphia decided to let Katie Emmer go as they continue to cut costs. The network will move forward with Taryn Hatcher and Hartsy on the desk.
Scott Hartnell is essentially Chris Therien's replacement. Bundy officially confirmed he was laid off by NBCSP in December.
Crossing Broad also noted that Sports Radio WIP's Al Morganti will continue to contribute on Flyers broadcasts.
In the age of this global pandemic, the rinkside reporter gig is dead and there's less money to be made. NBC Sports Philadelphia started laying off well known personalities before the pandemic though.
We're now down to eight days until the Flyers kick off the 2021 campaign on NBCSN.