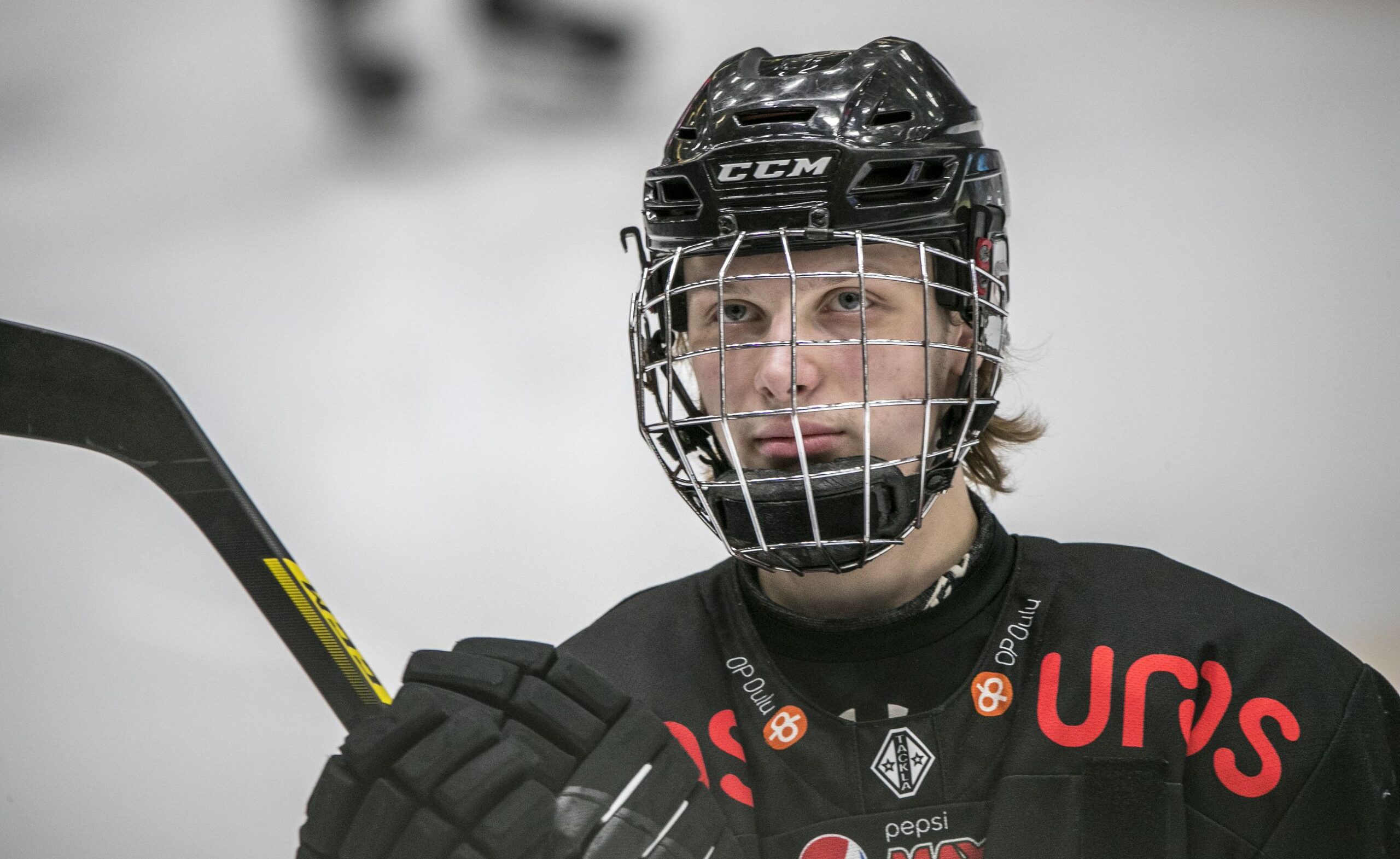 The Philadelphia Flyers have signed their first pick in the 2021 NHL Draft, Samu Tuomaala (18), to an entry level contract.
The 2nd round pick had 31 points (15 G, 16 A) in 30 games with Oulun Kärpät's U20 team in Finland.
The Flyers may have received a steal in the 2nd round with Tuomaala, who was pegged as a first round talent by many draft guides. He was the first Finnish player selected by the Flyers since Joonas Lehitvuori (4th round) in the 2006 NHL Draft.
Samu Tuomaala had a breakout tournament last year during the U18 World Junior Championships with 11 points (5 G, 6 A) in seven games.
EliteProspects 2021 NHL Draft Guide: He reloads to swing wide on his team's breakout, collects the puck in stride, accelerates through knee-over-knee crossovers, and drives play across the offensive blue line. Blink, and you just might miss him. Tuomaala has a wicked wrist shot, and he can get it off in-stride from either foot.