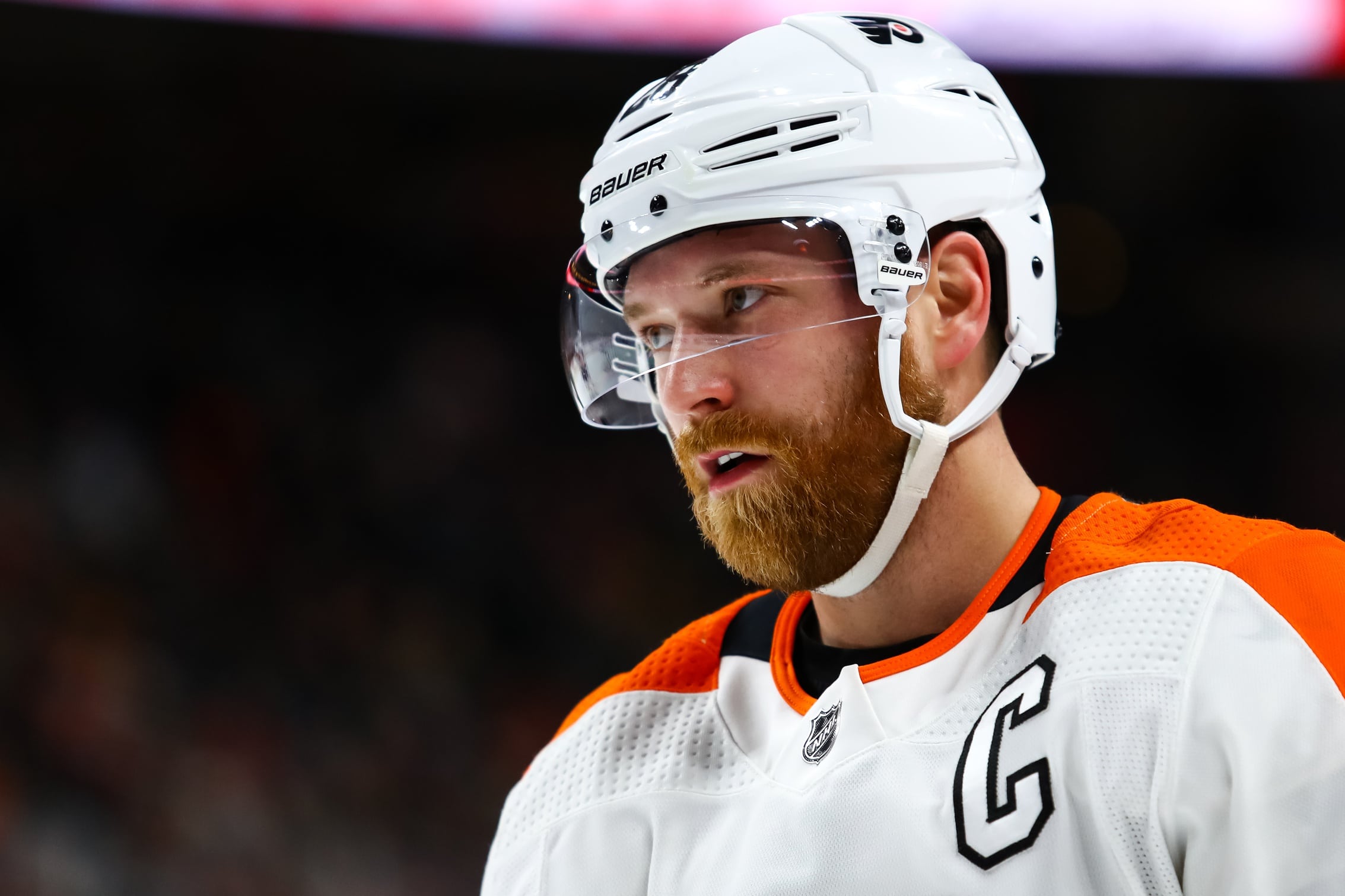 The Flyers might join a slew of NHL teams in slapping advertisements on their helmets this season.
The Philadelphia Inquirer's Sam Carchidi reported yesterday that the team is considering the move:
SportsLogos.net currently has the number of NHL teams with some form of a helmet advertisement at 18 (58%). The East Division already has more than half of the teams with ads (Bruins, Devils, Rangers, Penguins, Capitals).
TSN had a report in December suggesting the bigger NHL teams could raise as much as $1 million during this shortened season with helmet ads.
Let's hope if the Flyers go ahead with this that they won't look this ugly: