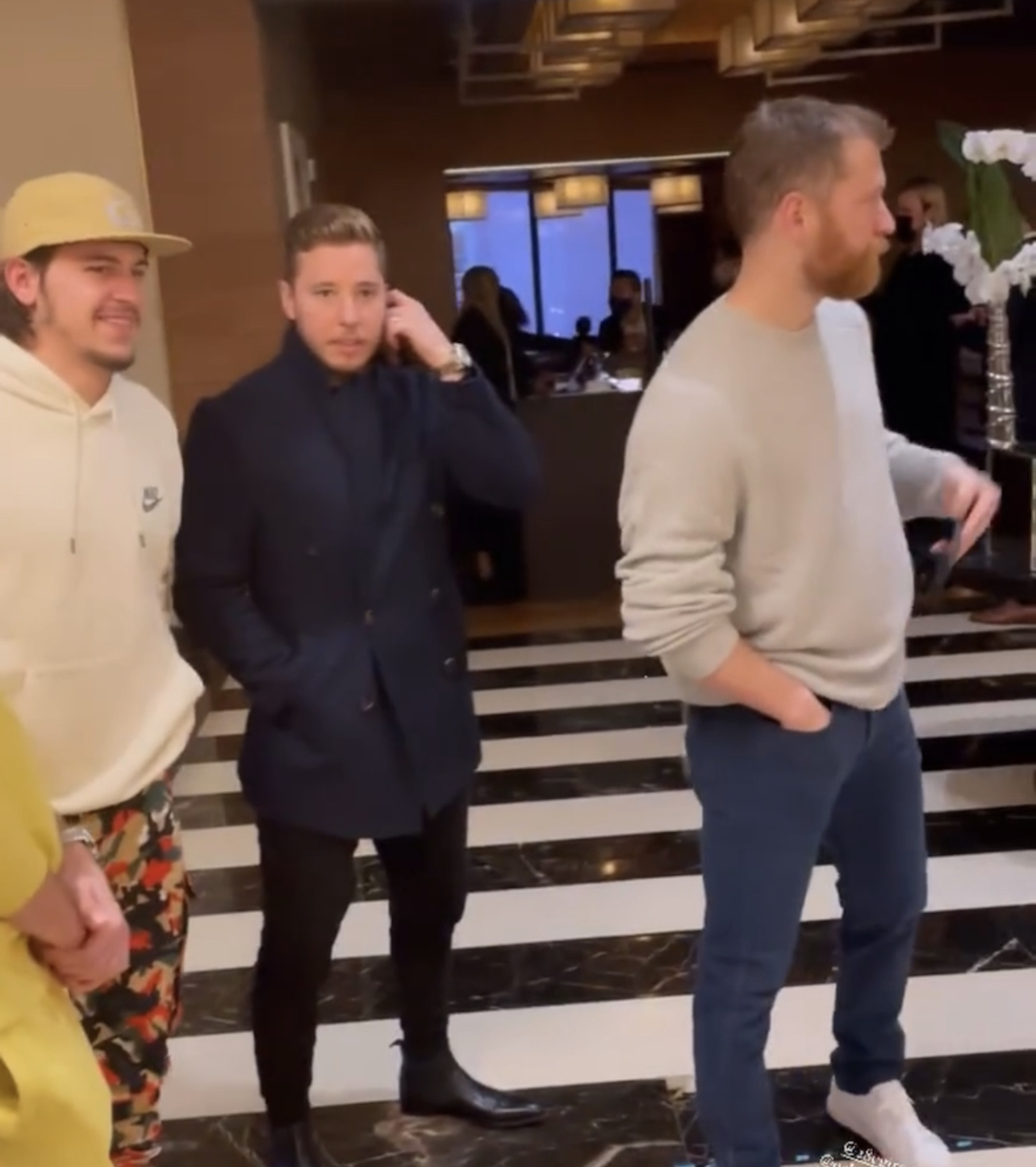 The Flyers are Absolutely Dripping in Washington
The Philadelphia Flyers are in Washington, D.C. to take on the Washington Capitals tomorrow night to finish off their two-game mini road trip.
Nate Thompson's Instagram story has given us a peek at what the Flyers are up to before they play tomorrow, and the outfits they're wearing in the nation's capital are absolutely fantastic.
There's so much to unpack from this. Oskar Lindblöm's Slayer shirt? Sean Couturier's busy jacket and pink beanie? Claude Giroux's simple gray sweater and blue pants that give off huge "team dad" vibes? Nicolas Aubé-Kubel's sunflower pants? Everything about it is fantastic.
Who knew the Flyers could be so stylish? It certainly adds to the "fun" element this team has played with so far this season, and it's carried off the ice as well.
Say what you want about their abilities on the ice, but the Flyers definitely have their style locked down and it's unbeatable.
Also Nate Thompson's song choice in his story is absolutely perfect too. The Flyers indeed Drip Too Hard.