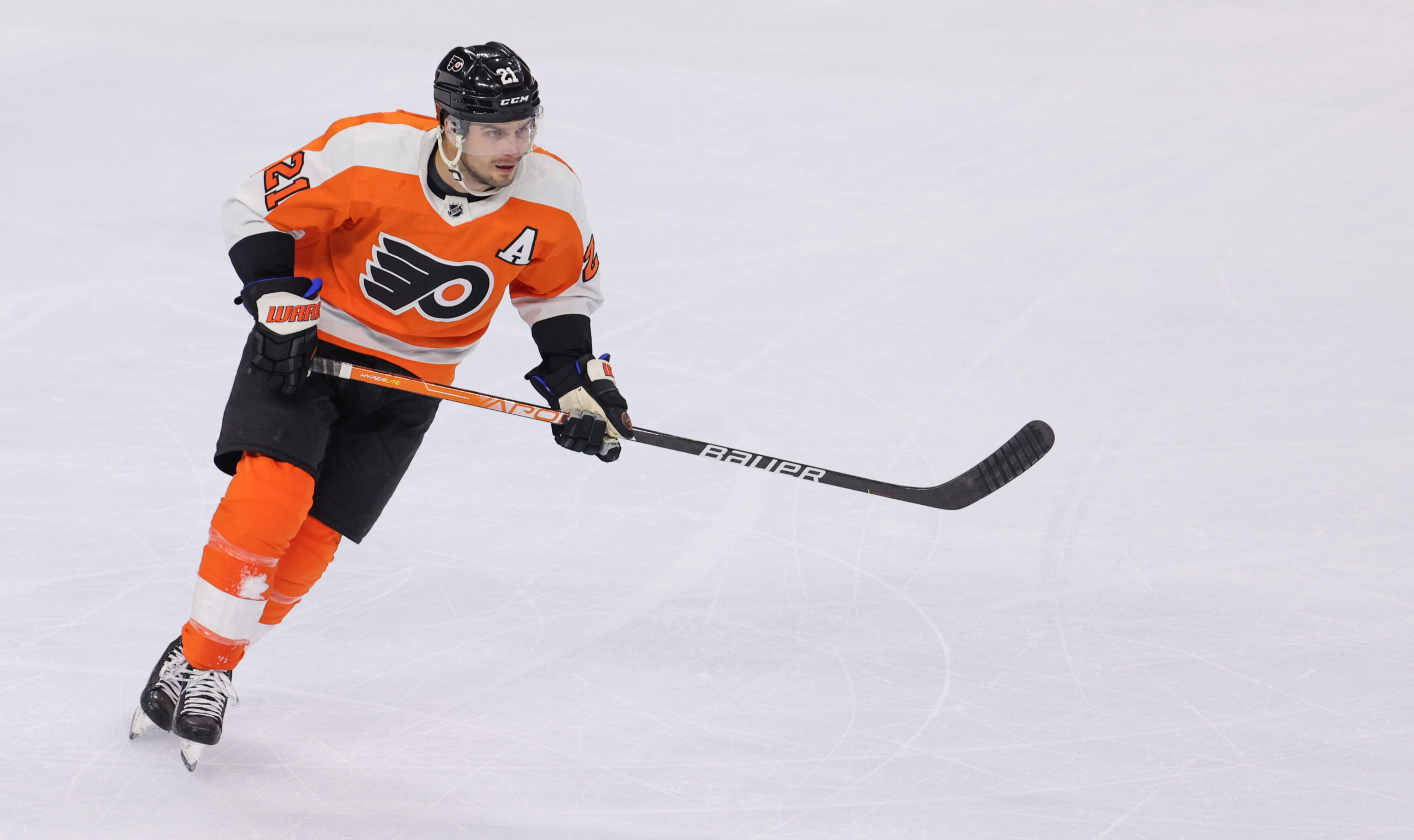 Scott Laughton named to 2023 IIHF Men's World Championship roster for Team Canada
Philadelphia Flyers forward and alternate captain Scott Laughton will represent Team Canada at the 2023 IIHF World Championship.
2⃣0⃣ players have been selected to wear the 🍁 at #IIHFWorlds.

2⃣0⃣ joueurs ont été choisis pour porter la 🍁 au #MondialIIHF.

ROSTER ➡️ https://t.co/SSdXQtwf1N
FORMATION ➡️ https://t.co/vp9VBvfXXd pic.twitter.com/Uh5ytKfatd

— Hockey Canada (@HockeyCanada) May 5, 2023
The tournament runs from May 12th to May 28th and takes place between Tampere, Finland, and Riga, Latvia.
Laughton is coming off a career-season with the Flyers, scoring 18 goals and 25 assists for 43 points in 78 contests. He also tied with Travis Konecny for the team-lead in shorthanded goals (3) and led the club in faceoff winning percentage (47.26%).
The Oakville, Ontario has played internationally in the past at the junior level, suiting up for the 2011 World U-17 Hockey Challenge, the 2012 World U18 Junior Championship, and the 2014 World Junior Championship, where he served as captain for the Canadians in a fourth-place effort.
Laughton is now the third Flyer to be announced as a participant in the tournament, as Ronnie Attard and Cutter Gauthier were named to the United States' roster yesterday.