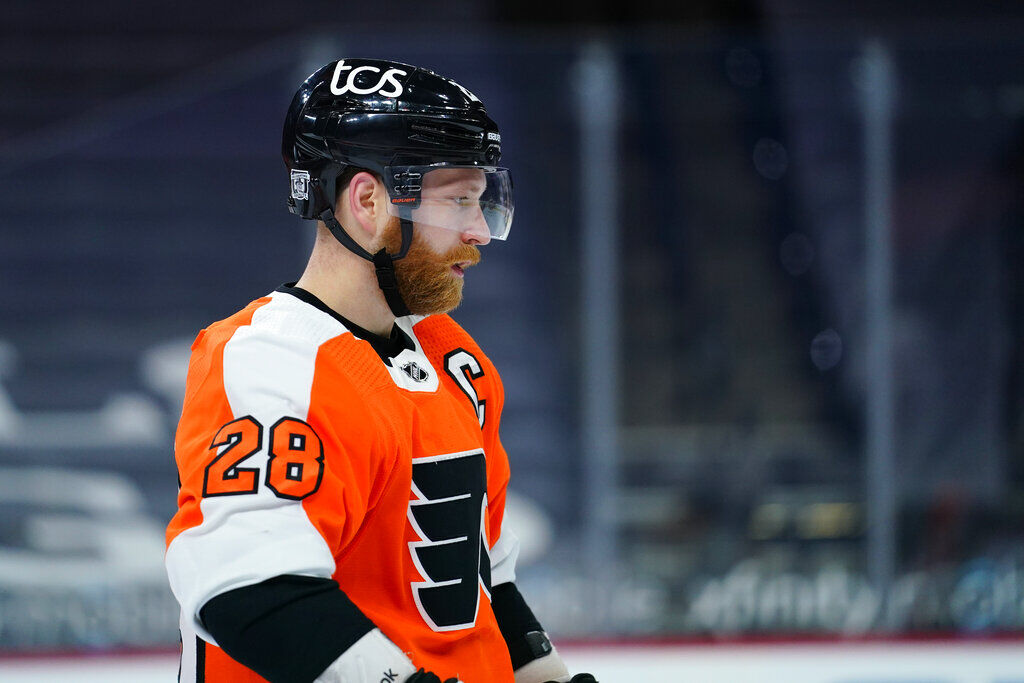 The NHL board of governors have unanimously approved an advertisement policy on jerseys for the 2022-2023 season.
The report from Sportico: "The ads must fit a rectangle 3 inches by 3.5 inches, making them slightly bigger than the patches that the NBA added to its jerseys for the 2017-18 season."
The door for advertisements on NHL uniforms was cracked open during the pandemic. The league allowed sponsors on helmets to give NHL teams some financial relief. That program was extended after NHL commissioner Gary Bettman said the league made more than $100 million off the venture.
ESPN's Greg Whyshynski reported that the NHL surveyed their teams and found a majority to be in favor before taking a vote on the subject.
The average NBA team hauls in an average of $5 million per year with their jersey advertisements. Despite being another season away, NHL teams are free to start negotiating with potential partners (Sportico).
Gary Bettman was adamantly against jersey ads in 2015: "I'm in no rush to put advertising on our sweaters. I like the history and tradition and the way they look. I've repeatedly said we wouldn't be the first and you'd probably have to bring me kicking and screaming."
The topic of ads on NHL sweaters has always been an incredibly polarizing subject with NHL fans. After some initial resistance to helmets advertisements last year, almost everyone forgot they were there a few games into 2021.
Here is to hoping the jersey sponser will be a lot cooler than their helmet one.