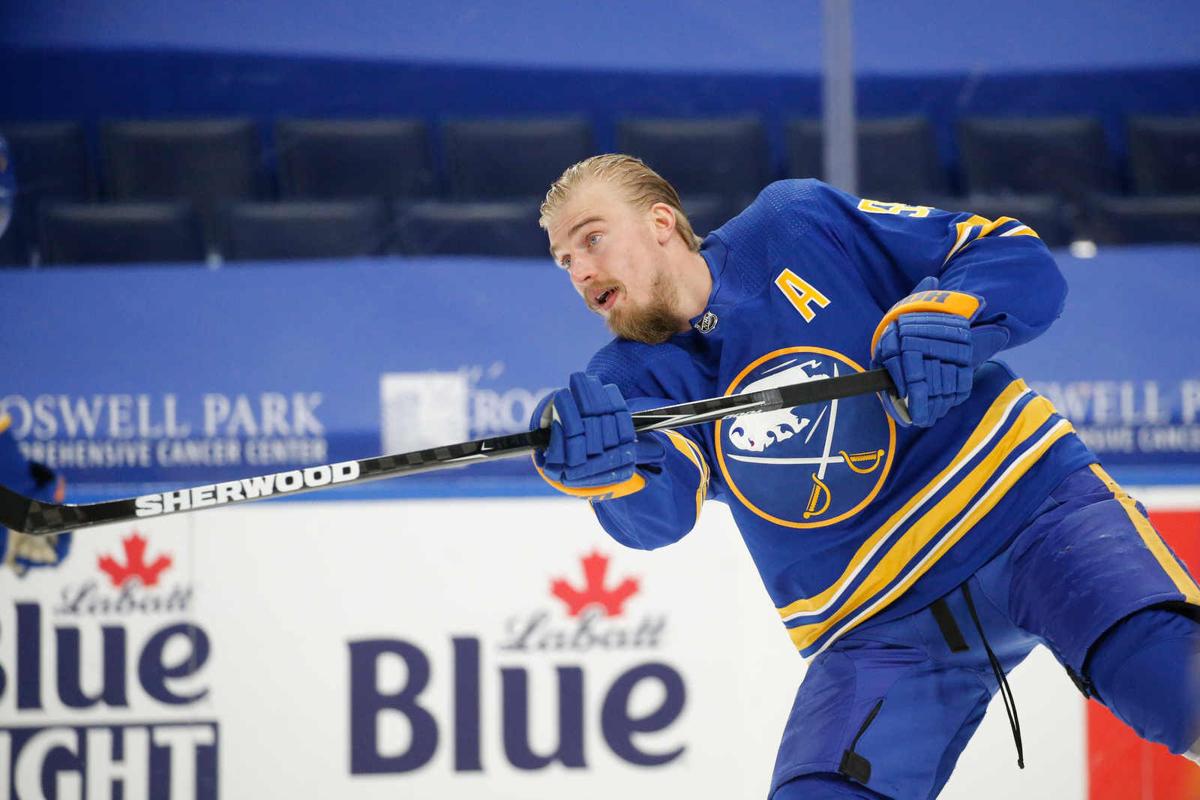 With the Philadelphia Flyers adding a bunch of new players this offseason, the team looks much different than years past. With 5 brand new players on the team, and a familiar face returning, there is much to look forward to this upcoming season; however, not only are there new faces, but promising older ones are returning as well. With this combination of new and old, there are a lot of players to watch out for this season. Here are 5 Flyers players to keep an eye on this season.
1) Ryan Ellis
Chuck Fletcher's biggest acquisition this offseason is who everyone will have eyes on. The new first pair right-handed defenseman will have pressure on him immediately after last season's defensive disaster; however, after Ellis' tenure in Nashville, there should be no doubt that he can be the player Flyers fans have been longing for ever since Matt Niskanen retired. He brings great 2-way play and can be the anchor for Provorov all season to get him settled back in with a consistent partner.
2) Carter Hart
After last season's struggles, hopes are that Hart can bounce back and be the player we saw his first two NHL seasons. With a new defense in front of him, and his bounce-back late last season after his early-season struggles, signs point to the young netminder being able to regain his confidence. (Just a reminder that Hart is only 22-years-old, and that NHL legend Carey Price was benched at 22 for Jaroslav Halak back in 2010.)
3) Joel Farabee & Wade Allison
This is kind of cheap to bunch these two together, but the reasoning for each is the exact same. With Farabee, he has just come off the best season of his young career leading the Flyers in goals with 20 in a shortened season. He also is still growing in size and will continue to develop. With Wade Allison, we have the exact same situation. In only 14 games, Allison scored 4 goals and had 7 points. He was a burst of energy and scored as many goals in those 14 games as Nolan Patrick did all season. Watch these two develop and grow into the goal scorers the Flyers have longed for.
4) Cam Atkinson
For years Flyers fans have watched Jake Voracek and his pass-first game while shouting "shoot" from the rafters of the Wells Fargo Center. Now with Voracek headed back to Columbus for Cam Atkinson, fans will be more pleased with the playstyle of Atkinson. Atkinson is the shoot-first forward the Flyers have been missing for quite some time. Now most likely on a line with Claude Giroux and Sean Couturier, Atkinson should flourish. Adding on to his goal-scoring ability, he is also a tremendous penalty killer, a place of struggle last season. Overall Atkison is a solid addition and one to definitely watch next season.
5) Rasmus Ristolainen
The biggest question mark of the offseason is Ristolainen. A player who struggled in Buffalo his entire tenure there was worth a first-round pick and more in Chuck Fletcher's eyes. Maybe, like many others who leave the Sabres, he'll thrive like Taylor Hall and Ryan O'Reilly did once they both left. Or maybe Ristolainen is just bad and the Flyers traded away the first-round pick for one year of a bad defenseman. Either way, the one thing Ristolainen does bring that the Flyers didn't have a lot of last season was grit and toughness. Last season Ristolainen had 193 hits, the closest current Flyers defenseman to that was Justin Braun with 78. The physicality was missing last season and many fans, and even Chuck Fletcher realized it. Even if Ristolainen is bad defensively this season, fans will definitely be a fan of his physicality.

Riley Cote & Derek "Nasty" Settlemyre go behind the scenes and talk hockey with some of the biggest names in the NHL.