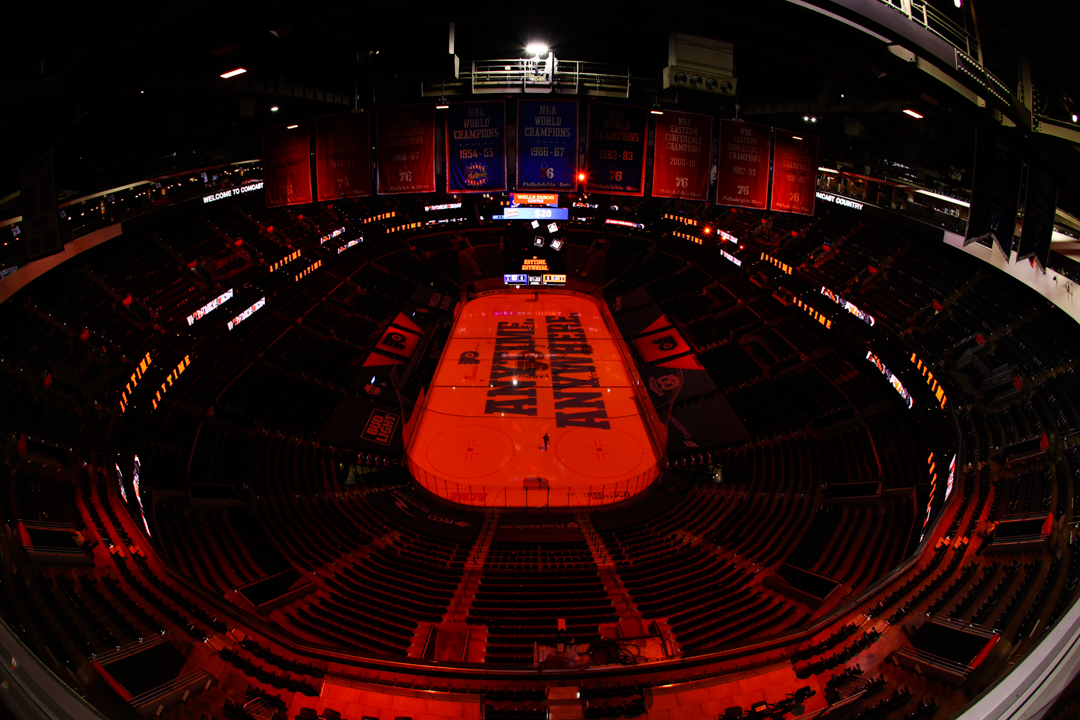 NHL, NHLPA announce COVID protocols for upcoming season
Earlier Tuesday, the National Hockey League and National Hockey League Players' Association announced their COVID-19 protocols for the upcoming 2022-23 season, which begins on October 7th, 2022.
The @NHL and NHLPA announce COVID-19 Protocol for the 2022-23 season: https://t.co/SYBym0LNoZ pic.twitter.com/QQbyBevyil

— NHLPA (@NHLPA) August 16, 2022
There are four major topics outlined inside the protocols announced today that cover vaccinations, travel, general compliance of rules, and positive testing protocols.
While traveling, players must still cooperate with each city's local policies, and unvaccinated players will still not be able to travel across the Canadian-American border. Teams reserve the right to suspend a player for being unvaccinated and may fine them one day's pay for however many days they are unable to participate in team activities.
Any player that does display symptoms of COVID-19 are required to wear a face musk and will take a point-of-care molecular COVID-19 test authorized by either Health Canada or the CDC. If they test positive, they must isolate for at least five days and if they are asymptomatic throughout that time and are negative afterwards, they can rejoin their teams after approval from the NHL's Chief Medical Doctor and the NHLPA's Chief Medical Consultant.
If players are still positive for COVID-19 after the five days are up, they will continue to isolate until they have a lab-based PCR test that comes back negative, a lab-based PCR test of a CT level below 30, or two negative molecular point-of-care COVID-19 tests are collected more than two hours apart from each other.
As it has been a problem for two seasons now, the league is also trying to cut down on postponing games due to positive tests and trying to follow protocols. The league's players and general managers will work with the NHL's Chief Medical Office and the NHLPA's Chief Medical Consultant, and will in turn work with Commissioner Gary Bettman on working out the schedule should any games come under the danger of postponement and possible cancellation.
For the Philadelphia Flyers, they suffered a very unfortunate battle with COVID-19 over the 2020-21 and 2021-22 seasons, as multiple players were in and out of protocols and the team had games postponed to different dates in that time as well.
The full protocols announced today by the NHL and NHLPA can be found and read here.