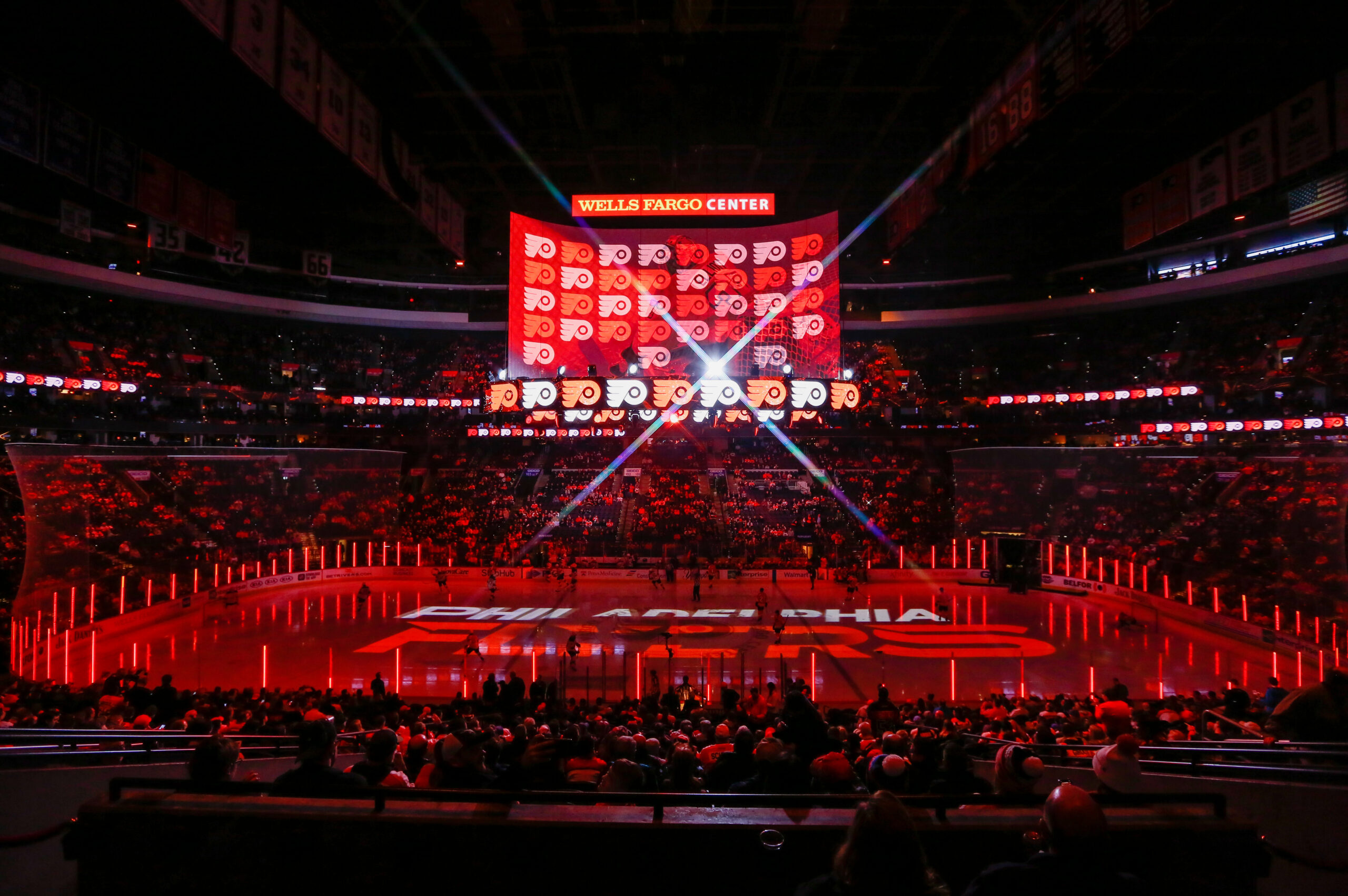 Today the Philadelphia Flyers have announced they are ushering in a "New Era of Orange", but what does this mean for the Flyers faithful?
Welcome to A New Era of Orange. pic.twitter.com/Oplfwf7u7v

— Philadelphia Flyers (@NHLFlyers) May 11, 2023
The team says they were built on "relentless ambition and loyalty to the city." As a lifelong fan, I can't say I agree with that notion.
A new era is establishing two fan favorites in roles they may not be qualified for. While I truly wish Danny Brière nothing but success, not only as a supporter of the Flyers, but as the little kid watching him be our saving grace through the playoffs season after season and screaming my head off in the living room or the then-Wachovia Center.
In the Flyers' statement, they also address that they will be a team going forward without excuses or shortcuts, but with many front office staff remaining stagnant, that seems like a goal too lofty to achieve. 
In talks with other members of the Flyers faithful as well as those who thrive on the suffering of such, the consensus reigns as there is interest in Danny and Jonesy leading the charge, but there is grave concern over the ability. Just because someone knows hockey as both of these men do, what gives them the ability to manage and make decisions on behalf of the entire organization?
Brière came to us as a player after a year of the Flyers being the worst team in the league, but how does that aid him as a GM in returning the team to the former glories that he has ushered in? How is this different than a fan at home, watching every game, knowing every stat, claiming that they should be the coach because they would do better than Torts? 
In the final lines of this ushering of an era, the team states that the goal is as it has always been: to win. There is no plan laid out to win. There are no grumblings of prospective UFA signings, no strong murmurs of change in off-ice practices, and certainly no mention of the front-office feared "rebuild." A rebuild isn't something to fear when a team is as lackluster throughout the roster as the Flyers currently are.
As a city, Philadelphia has watched and been rallied around rebuilds even within the last decade. With the aid of current MVP Joel Embiid, the Sixers were open with the fans about a rebuild and that the days would be long and hard before we felt the joys from the early 2000s again. Because we knew there was a plan to succeed, but it was not yet in reach, supporting a team in its worst state was easier. And look at the Sixers now. Without plans or even an acknowledgment of a need to rebuild or even address an intense "retool," Flyers fans are left with empty hopes and dreams not worth dozing off at a day job thinking about. 
I hope in this "New Era", there are changes larger than a slight hex code adjustment to the team's orange, and that the team makes moves to honor and respect the fans in a way that reflects this new mission statement. And at the very least of it, I hope there is clear evidence of them showing up and working their asses off, as this release claims they will.
When you're a fan of this city and their teams, you want to win, and we want to see you give it your all.