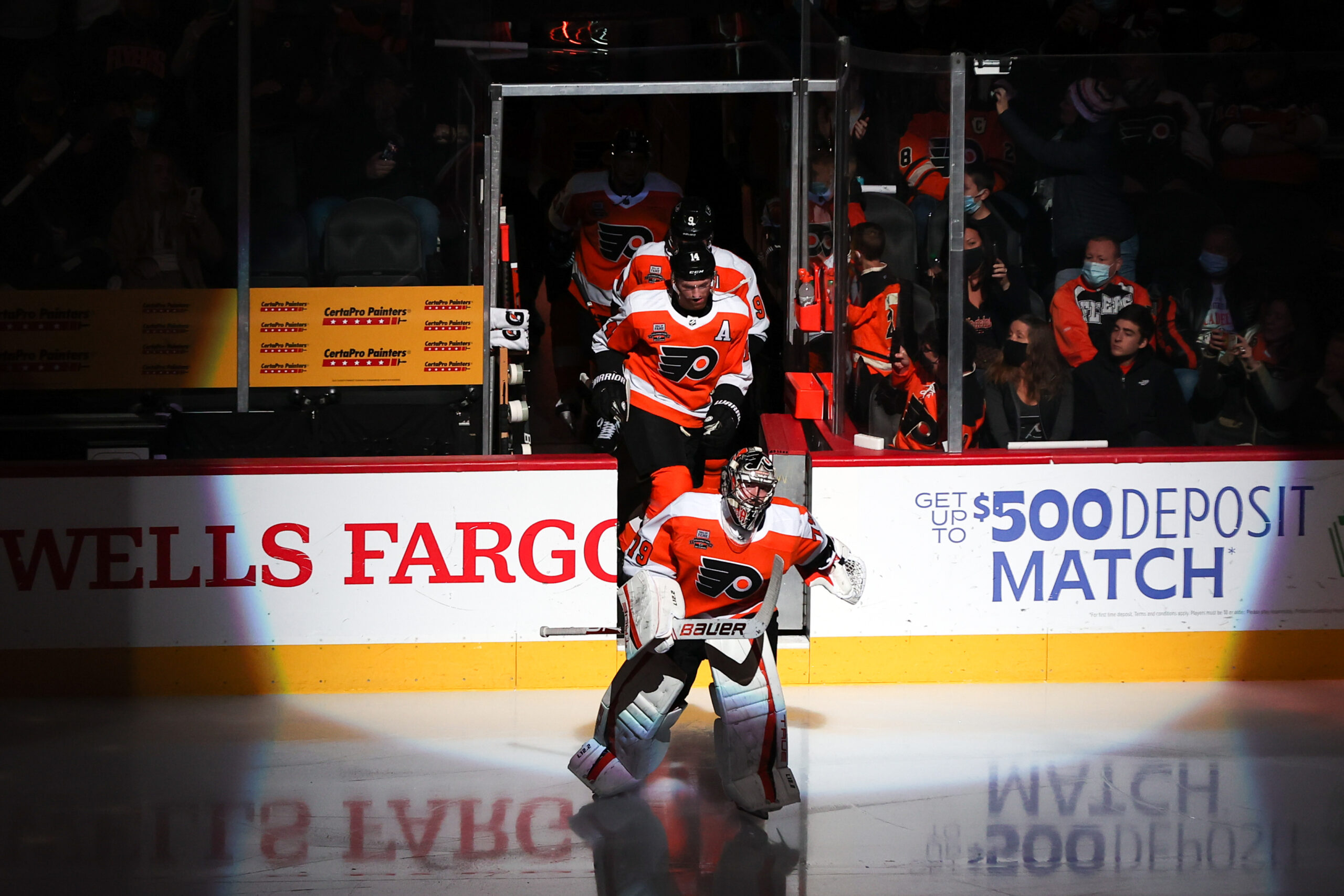 The Demise of Our Once-Beloved Flyers
In the summer of 2010, the Philadelphia Flyers were two games away from winning the Stanley Cup for the first time since 1975. The Flyers had inexplicably made a Cinderella playoff run in a season they had no business in even being in the playoffs. It took a miraculous shootout win over the Rangers in game 82 just to make it, on top of the fact that they had to pull out a historic comeback in the second round against the Boston Bruins. The Flyers looked legit though, and even though it was heartbreaking that they they had come so close but lost, the future looked very bright with Mike Richards and Jeff Carter at the forefront.
The Flyers won their division the following season with a healthy lineup but slumped to a very disappointing playoff performance. The frantic and erratic behaviours synonymous with the front office took shape, and the Flyers reconfigured their entire roster in the hopes of finally figuring out the jigsaw puzzle. Ilya Bryzgalov was brought in, Richards and Carter were both gone, Claude Giroux and James van Riemsdyk were given the keys to the team, and they brought in several veteran free agents, including Jaromir Jagr.
It was another successful regular season followed by a disappointing and somewhat embarrassing postseason finish. 2011-12 was the last time the Flyers had seen the second round of the playoffs for a decade and within that time, the demise of the franchise took place and is currently taking place. How a team could come so close to winning it all and then dramatically fall off the face of the earth within a ten year stretch is unthinkable – yet, it is the Flyers way.