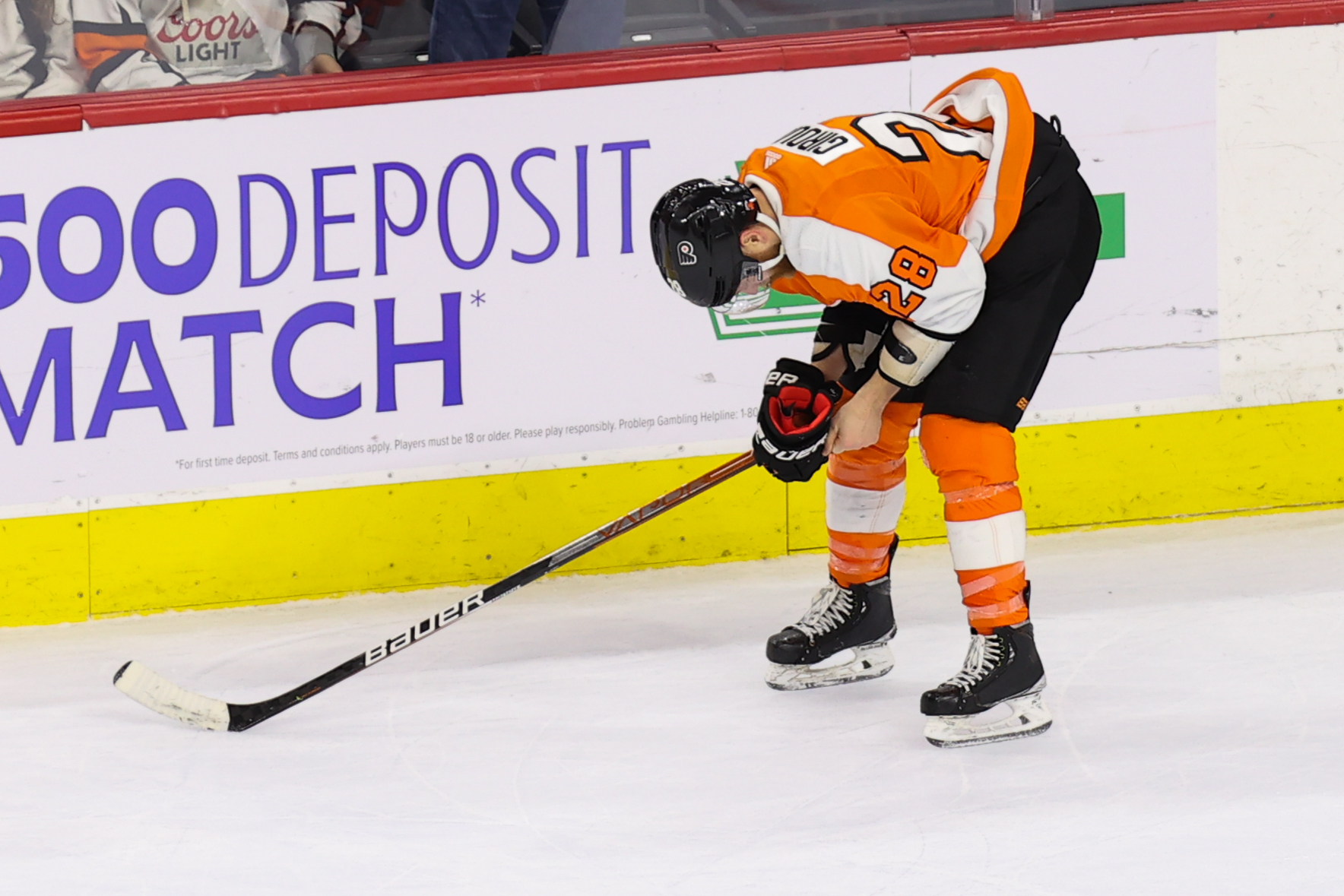 Some of the Worst Moments in the Last Decade
After reliving some of the better moments of the Philadelphia Flyers from the past decade, it's time for the bad – and there were a lot. There's a reason why this decade has been one of the worst in franchise history, and there's a reason why this decade has brought about a lot of hate, anger, hopelessness, and everything in between, and it all stems from the bad decisions, mismanagement, and inconsistencies that are still plaguing the team today.
Alternating Playoff Years (2012-2021)
The Philadelphia Flyers became the first team in North American sports history to alternate between making and missing the playoffs for a decade. From 2011-12 to 2020-21, the Flyers made the playoffs in 2011-12, 2013-14, 2015-16, 2017-18, and 2019-20. However, they missed the postseason in 2012-13, 2014-15, 2016-17, 2018-19, and 2020-21.
The fascinating thing about the alternating years, especially from 2014-15 to 2018-19, is that the team was nearly identical every year, plus or minus a few additions or subtractions to depth players. The core remained the same for the most part and in the seasons where they did make the postseason, it was because someone played out of their minds to get them into that position. The years they didn't qualify for the playoffs, the team played as advertised and couldn't muster up much of anything with lacklustre talent.
In 2013-14, Claude Giroux finished third in MVP voting after scoring 86 points in 82 games but established himself as an MVP candidate with a strong second half showing and helping the Flyers make the playoffs. In 2015-16, the goaltending for the Flyers helped them clinch a playoff berth as the tandem of Steve Mason and Michal Neuvirth combined for a .920 SV% and a 2.42 GAA. Neuvirth was spectacular as Mason's backup as he posted an 18-8-4 record with a 2.27 GAA and a.924 SV%.
2017-18 was the season where the offense just exploded as Claude Giroux had a career-high 68 assists and 102 points, Sean Couturier had a career season with 31 goals and 75 points, Jakub Voracek had a career-high 65 assists and 85 points, and Shayne Gostisbehere had a career year with 52 assists and 65 points. They received secondary scoring behind Travis Konecny's 24 goals, Wayne Simmonds 24 goals, and Ivan Provorov's 41 points. 2019-20 was the season of balanced scoring as Konecny paced all players with 61 points in 66 games, Couturier had 59 in 69, Voracek had 56 in 69, Giroux had 53 in 69, and Kevin Hayes potted 23 goals.
Conversely in 2012-13, the Flyers had to deal with the final year of the Ilya Bryzgalov situation as the goaltending combined for .905 SV% and a 2.71 GAA. Bryzgalov appeared in 40 of the 48 games that season with Steve Mason starting in six games after the trade deadline and the Flyers getting a start apiece from Michael Leighton and Brian Boucher.
In 2014-15, the Flyers wasted Steve Mason's season after he posted a .928 SV% and a 2.25 GAA in 51 games but finished the season with an 18-18-11 record. Ray Emery played in 31 games as a backup, started 25 of them, but posted a not-so-good .894 SV% and a 3.06 GAA. Outside of Voracek's 81 points, Giroux's 73 points, and Wayne Simmonds' 28 goals, the Flyers didn't get much help on the offensive side of the puck.
2016-17 was a bad season offensively as the primary options in Voracek paced the team with 61 points in 82 games and Giroux had a very disappointing season with only 14 goals and 58 points. As for the secondary scoring, the Flyers got 25 goals and 55 points from Brayden Schenn, 31 goals and 54 points from Simmonds, and 39 points in 76 games from Gostisbehere. The goaltending slumped again as well, finishing the season with a combined .905 SV% and a 2.66 GAA.
In 2018-19 the goaltending was at the forefront yet again with the eight-goalie carousel, a team .900 SV%, and a 3.24 GAA. Outside of Carter Hart's rookie season, the goaltending was deplorable with the only "good" one out of the bunch being Brian Elliott with his .907 SV%  and 2.96 GAA.
Finally, 2020-21 was just a bad season from top to bottom from offense to defense to goaltending. James van Riemsdyk, Claude Giroux, and Jakub Voracek paced the team with 43 points apiece in 56, 54, and 53 games respectively. Goaltending was even worse than in 2018-19 as the group finished with an NHL-worst .884 SV% and a 3.35 GAA.