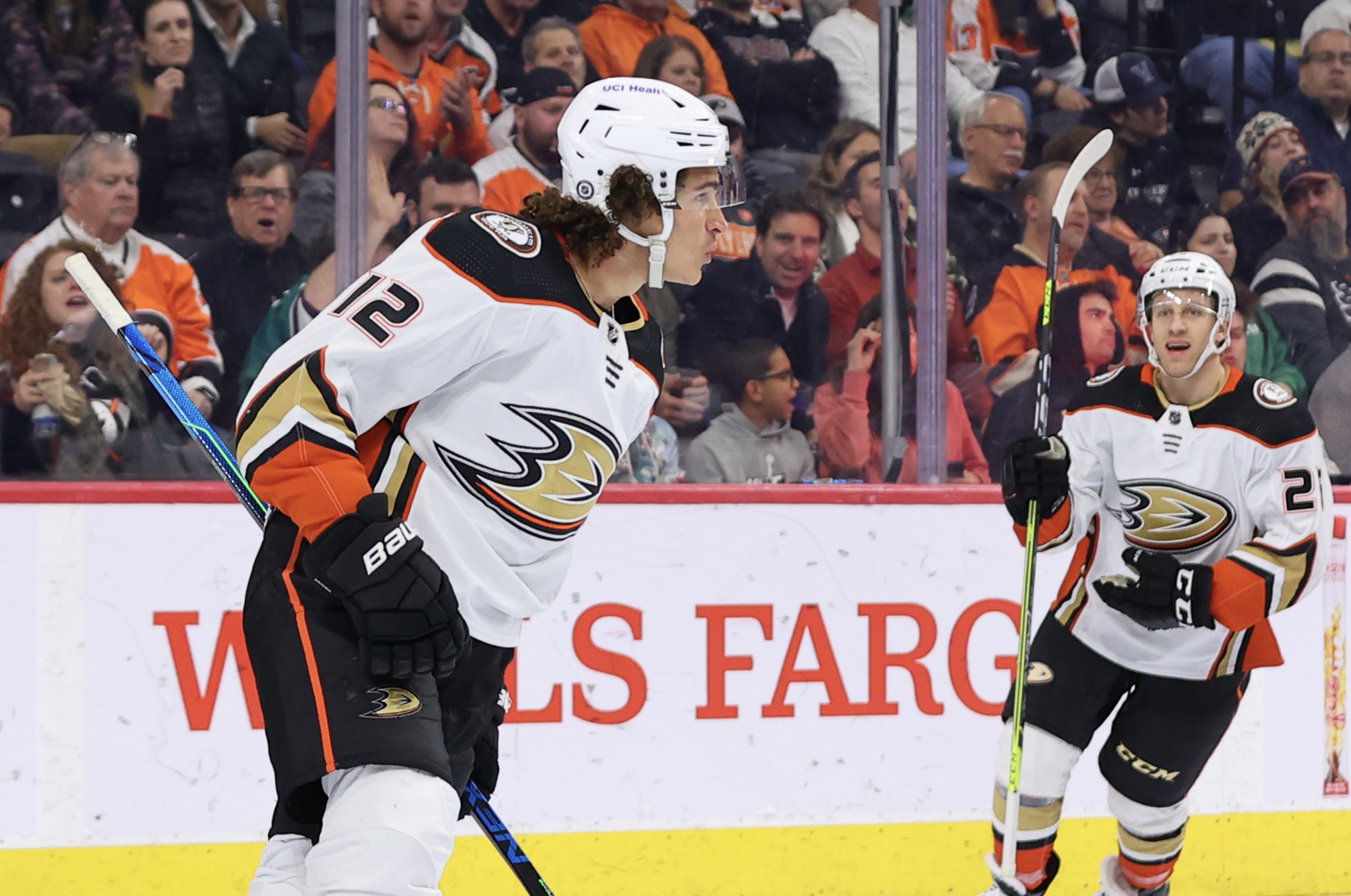 3 Free Agents the Cash-Strapped Flyers Should Consider Signing
It doesn't seem like the Philadelphia Flyers are going to add to their roster with any free agent signings and in fact, general manager Chuck Fletcher did mention that he was done with the UFA market after the first day. The Flyers are also in cap hell right now as according to CapFriendly, they are just over $2.5 million dollars above the newly-minted $82.5 million cap. All that can and will change once the Flyers make the inevitable move of placing Ryan Ellis on LTIR, which will alleviate $6.25 million off the books and give the Flyers a shade above $3.7 million in open cap.
With Joel Farabee set to miss at least the first 2 weeks of the season and maybe more, the Flyers' top-9 doesn't look all too promising as they could head into the regular season opener against the New Jersey Devils with a top-6 that includes James van Riemsdyk and Scott Laughton. Not to knock either player, but at this point in their careers and how they've played in the last few seasons, they're both better off starring on the third line, but the Flyers lack that kind of depth at the moment. There are a few options still on the open market that could help with the lack of perceived depth and really add a little "umph" to the Flyers roster if they were serious about actually trying to contend – something they keep reiterating as if we're going to believe them this time around.
Nazem Kadri had been linked to the New York Islanders for quite some time and we know Lou Lamoriello works in secrecy, but Kadri just signed his 7-year deal with the Calgary Flames this week. There was a very good chance Lamoriello announced the other signings of Noah Dobson, Alexander Romanov, Kieffer Bellows all at the same time while finding suitors for possible trade casualties to fit everyone under the salary cap as well, but he shouldn't have to with Kadri out of the equation. The Flyers would also not have much money to play with either and considering the fact that Ellis has yet to begin the bulk of his rehab, or at least that's the current assumption with nothing coming out of the front office about his rehab, the Flyers might not have to worry about the $6.25 million coming off LTIR this season.
Sonny Milano, Evan Rodrigues, and Paul Stastny seem like viable options for a team that believes they are in contention this season and in desperate need of a playoff berth to quell the hatred and vitriol being spewed their way.